Learning to surf is one of the most rewarding things you can ever do. Finding the courage to try something new, to challenge yourself to get in the ocean with a unfamiliar sport is something that pays off enormously. One of the easiest ways to begin to surf is to go on
learn to surf holidays
as you are completely catered for. Here are our favourite reasons for giving it all a go: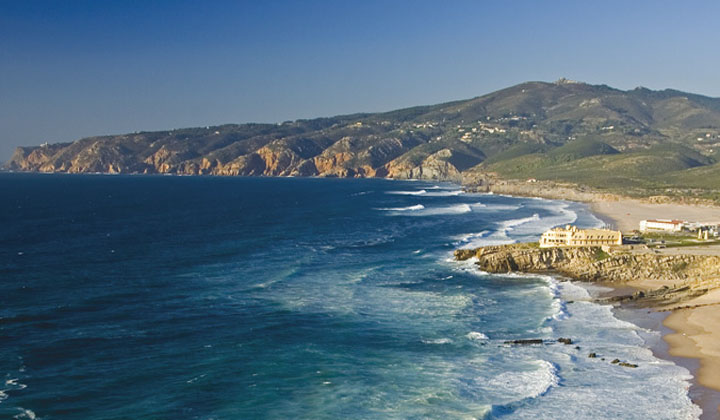 A learn to
surf holiday
is always located in beautiful surf spots that are ideal for beginner surfers. Instead of worrying about which breaks are right, the location for these holidays is always spot on for easy learner friendly waves.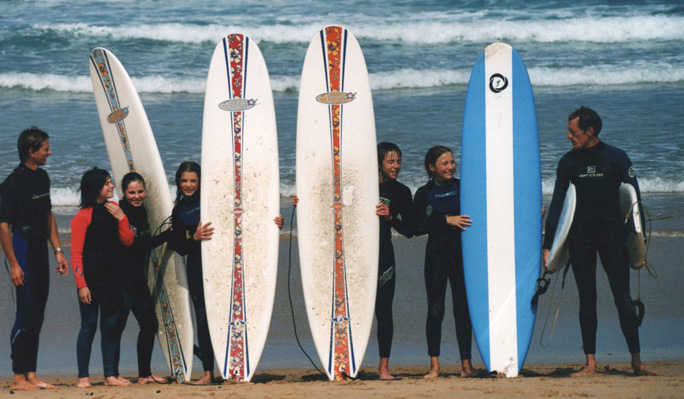 One of the big bonuses to learner holidays, is that your surfboard, wetsuit and rash vest will be provided. Travelling is so much easier without all the surf equipment, and even better when you know you'll be given the best combination of equipment when you arrive at your accommodation.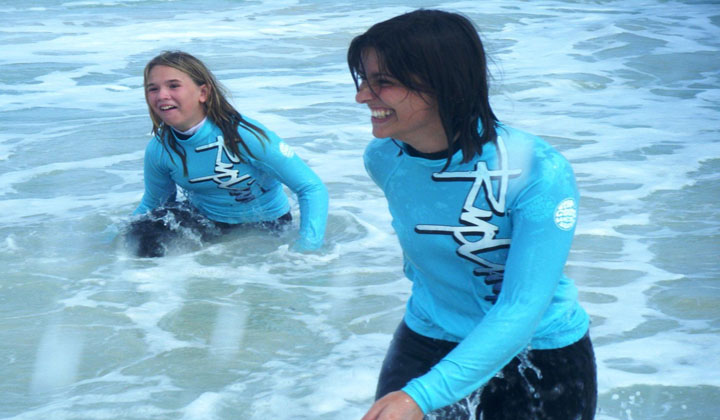 It's a simple reason, but going on a learn to surf holiday means that you'll be surrounded by people who will encourage you to really go for it and get out in the surf for that first time or to go for that better wave. All those nerves about surfing, paddling out, or that bigger wave, feel minor when you have a good group of people around you encouraging you to go for it.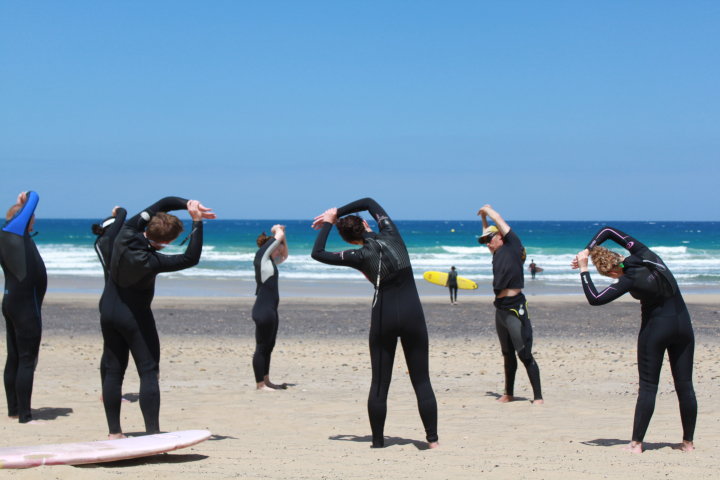 One of the most important parts to learning to surf is knowing the basic- how to surf- techniques and water safety. Having a surf instructor who can set you up with the basics, and then be alongside you in the water to help, really makes all the difference to how quickly you learn to surf, and how confident you feel in the water. What you learn in your surf lessons stays with you and keep you surfing- even at home.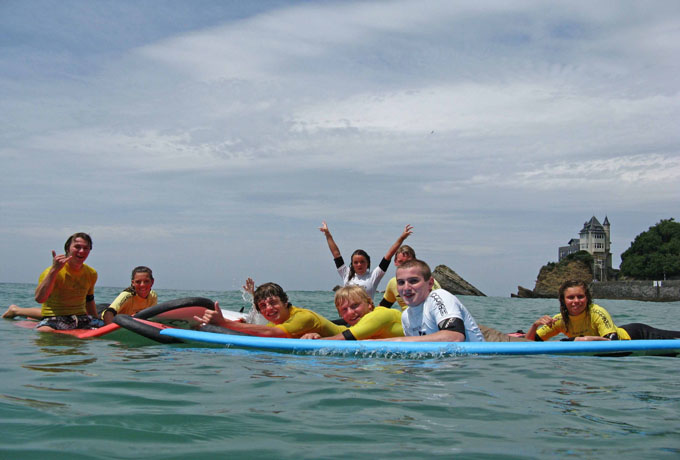 There is nothing like the fun that you have out in the water and post surf with other beginner surfers.
Learn to surf holidays
attract like-minded people, so naturally making friends is easy. So go with an open mind, ready for a lot of laughing and fun both during the day and the evenings.