This article was added by Francesca Bingley
Love it or hate it, winter surf is some of the best of the year in Europe. Although you may dread the white numb fingers and toes, or the inevitable ice-cream brain whilst plunging under waves, the Atlantic comes alive during winter. Perfect glassy lines, or curling waves are on offer… often with no-one in the line up. So grab your winter wetsuit and head to the beautiful wintery beach.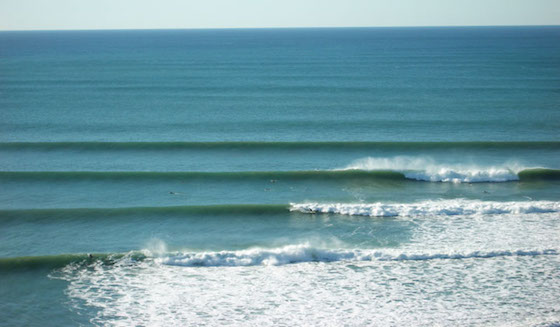 If all you need is some sunshine to convince you to get out in the waves, book yourself a surf holiday in
Ericeira
, Portugal. Close to Lisbon (40 minutes drive) and with an amazing selection of waves on its Atlantic coastline, Ericeira is a quiet destination this time of year as most people head for Morocco during the winter months.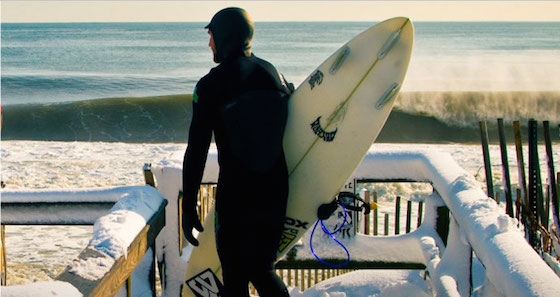 If there is one thing you invest in during winter it has to be a proper winter wetsuit and accessories. A full winter steamer should set you back about €250/£200, which may seem like a lot initially, but you will thank yourself when you can stay out in the surf feeling toasty.
Look for wetsuits that are 5mm thick in the body, 4mm in the legs, and 3mm in the arms; have sealed wrists, ankles and neckline; flush proofed zips; and double blind stitched taped seams for added warmth. Add to your kit with a hood, gloves and wetsuit booties to keep your heat in.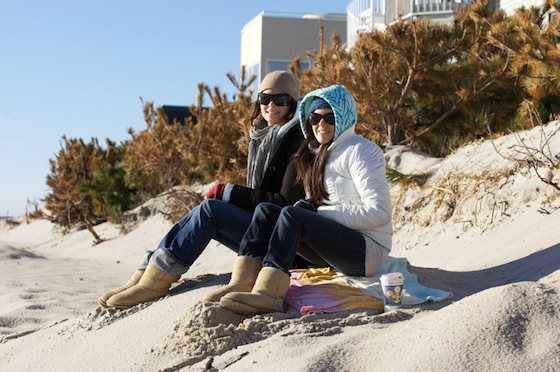 You may have got it right out in the surf with your gear, but warming up post surf is just as important… no one likes freezing whilst changing in the local carpark. Think about getting yourself a foolproof thermos for that all important cup of coffee to heat your insides, toasty sheepskin lined boots to defrost your feet, and a towel changing robe to help with the transition between wetsuit to dry clothes.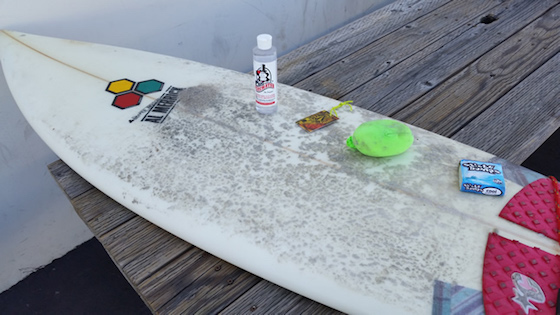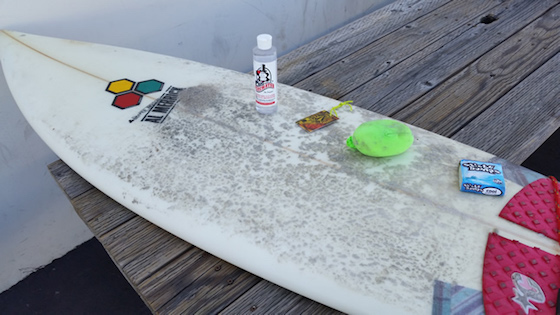 When it comes to surf wax we can all tend to be a bit lazy, but having the correct wax on our surfboard in winter makes a big difference. Unlike hard warm water waxes, cold water wax needs to be soft in order to retain some traction for your body and feet to attach to. So make the effort to strip your board of its summer wax, and start again forming soft waxy peaks that will keep you riding waves for longer.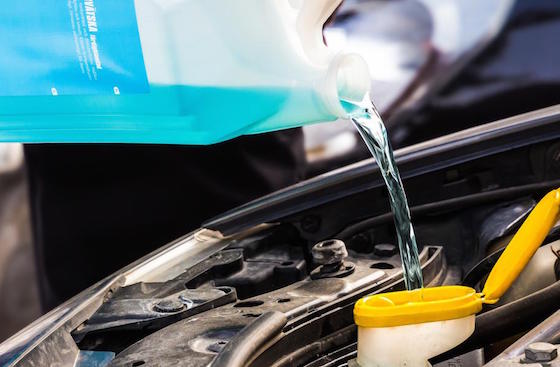 Just when you think you have winter surfing sussed and you're packed for your next surf road trip, your car won't start. It requires that little bit of extra effort but get your car ready for winter road trips with anti-freeze for the radiator, the windscreen wash, and even low temperature start oil so you are ready for all conditions.