Why surf Costa Rica? Well… where do we start?
Costa Rica surfing holidays tick just about every box on the wishlist. Long stretches of sandy beaches, year-round sunshine, sea temperatures that hover around 27 °C, friendly and inviting locals, a fun atmosphere with a melting pot of tourists and locals, plus a real sense of adventure are just some of the things you will experience on a Costa Rica surf trip.
From a family surf holiday, off the beaten path surf mission or a relaxing Costa Rica surf and beach holiday, this place has it all! While Costa Rica surf holidays are generally best for beginner to intermediate surfers, there are some incredible waves for the more advanced surfers, as shown in recent magazine features, and there are a few big wave barrels to be had by those in the know!
Below you will find eight reasons to surf Costa Rica, no matter your ability.
8 Reasons to Surf Costa Rica
1. Coastline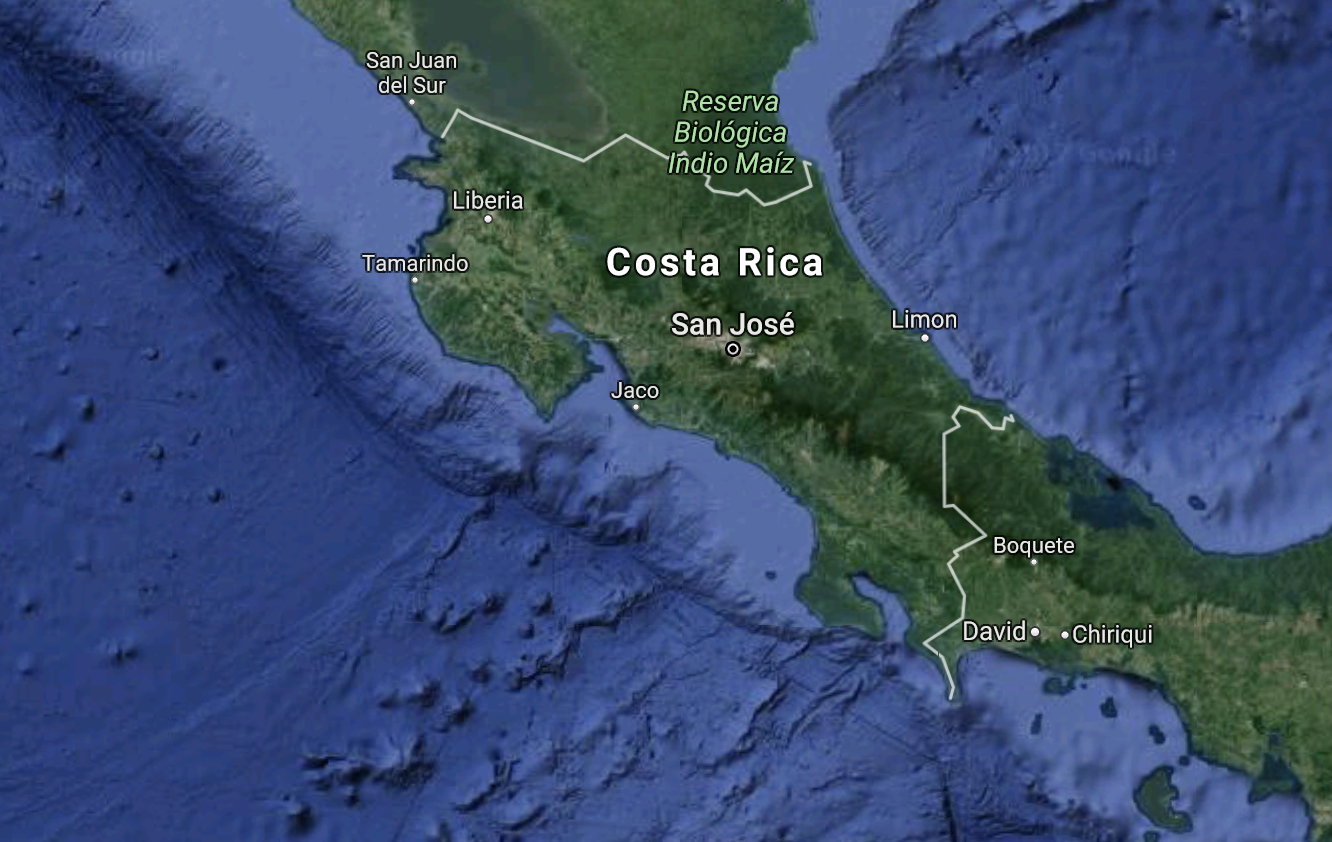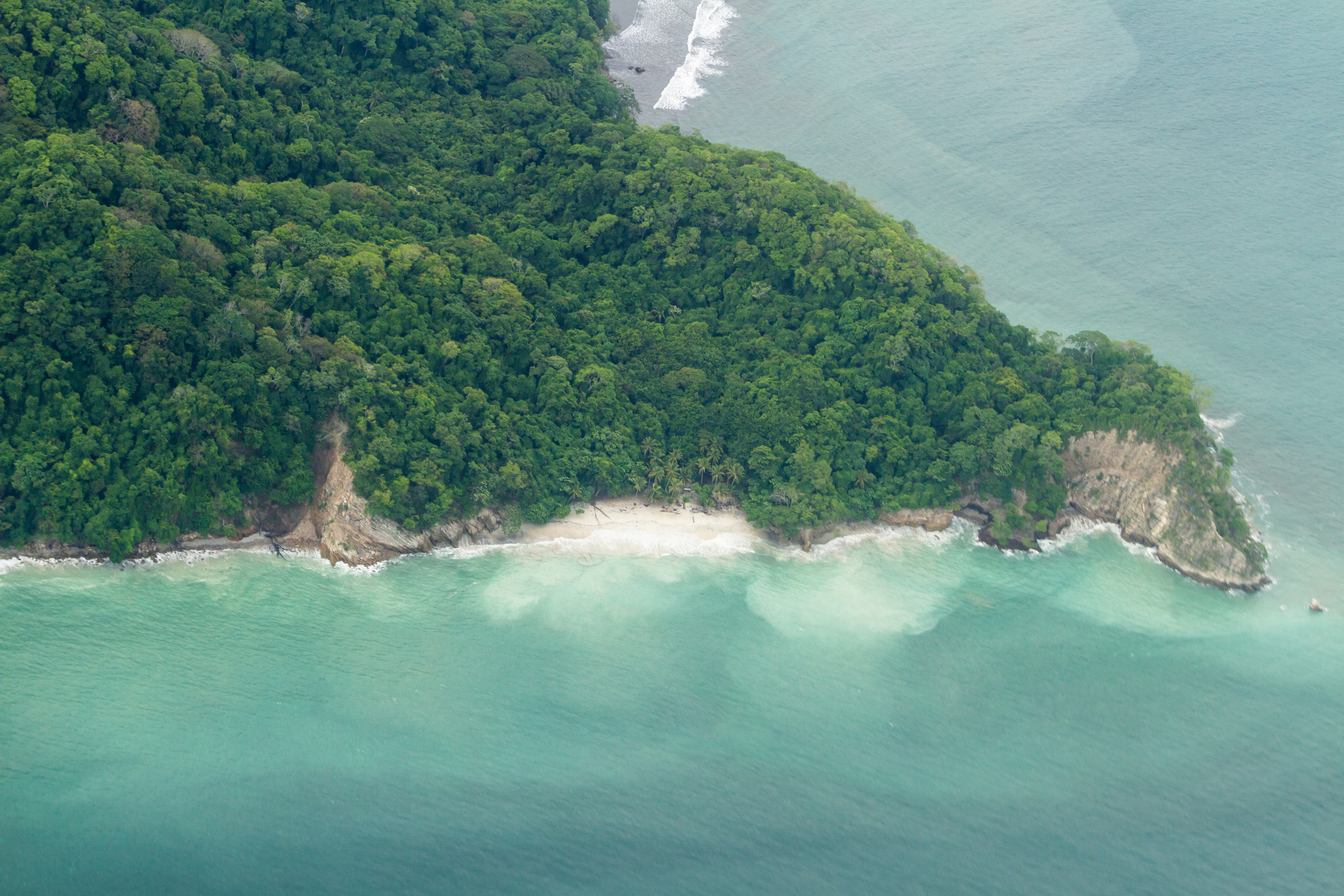 What makes Costa Rica so unique as a surf holiday destination is that the country benefits from having surf on two coastlines, the Pacific and the Caribbean.
It takes just under 5 hours to get from the Pacific coast to the Caribbean, making it possible to surf both in one day as one turns onshore the other goes offshore… you can't really lose!
2. Year-round waves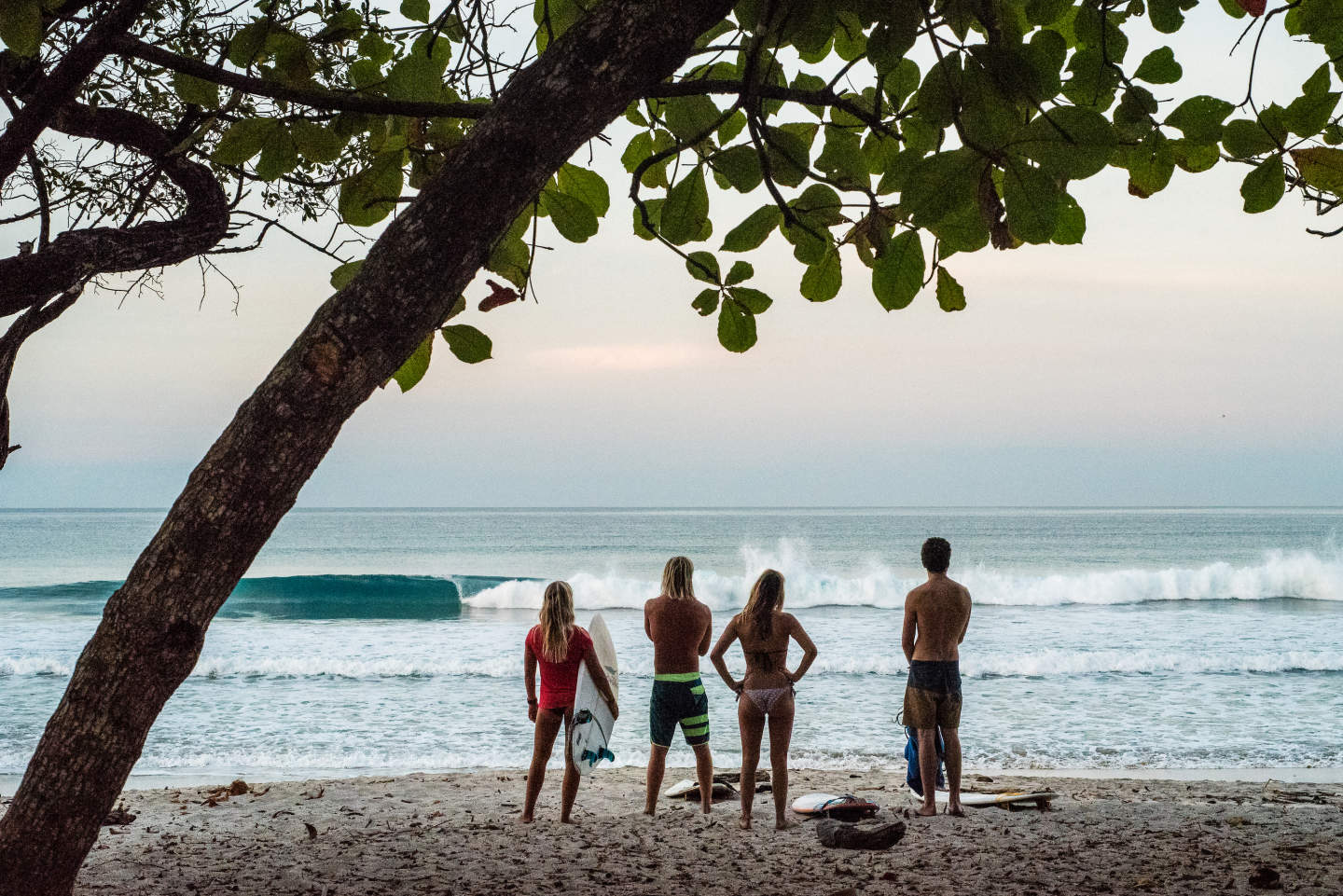 As we mentioned previously, Costa Rica benefits from two coastlines, and benefit it does! Costa Rica, while never reaching WSL Big Wave standards, has some of the most consistent surf on the planet, throwing out more fun chest to head-high surf than almost anywhere else.
How? Well, the Pacific side picks up any swell from the southern hemisphere, as well as winter (May – December), north-west swells.
While the Caribbean picks up wind swell and low-pressure systems from winter Atlantic storms, as well as tropical storm fronts that move into the Caribbean window in the late summer and early Autumn (December – April).
3. Things to do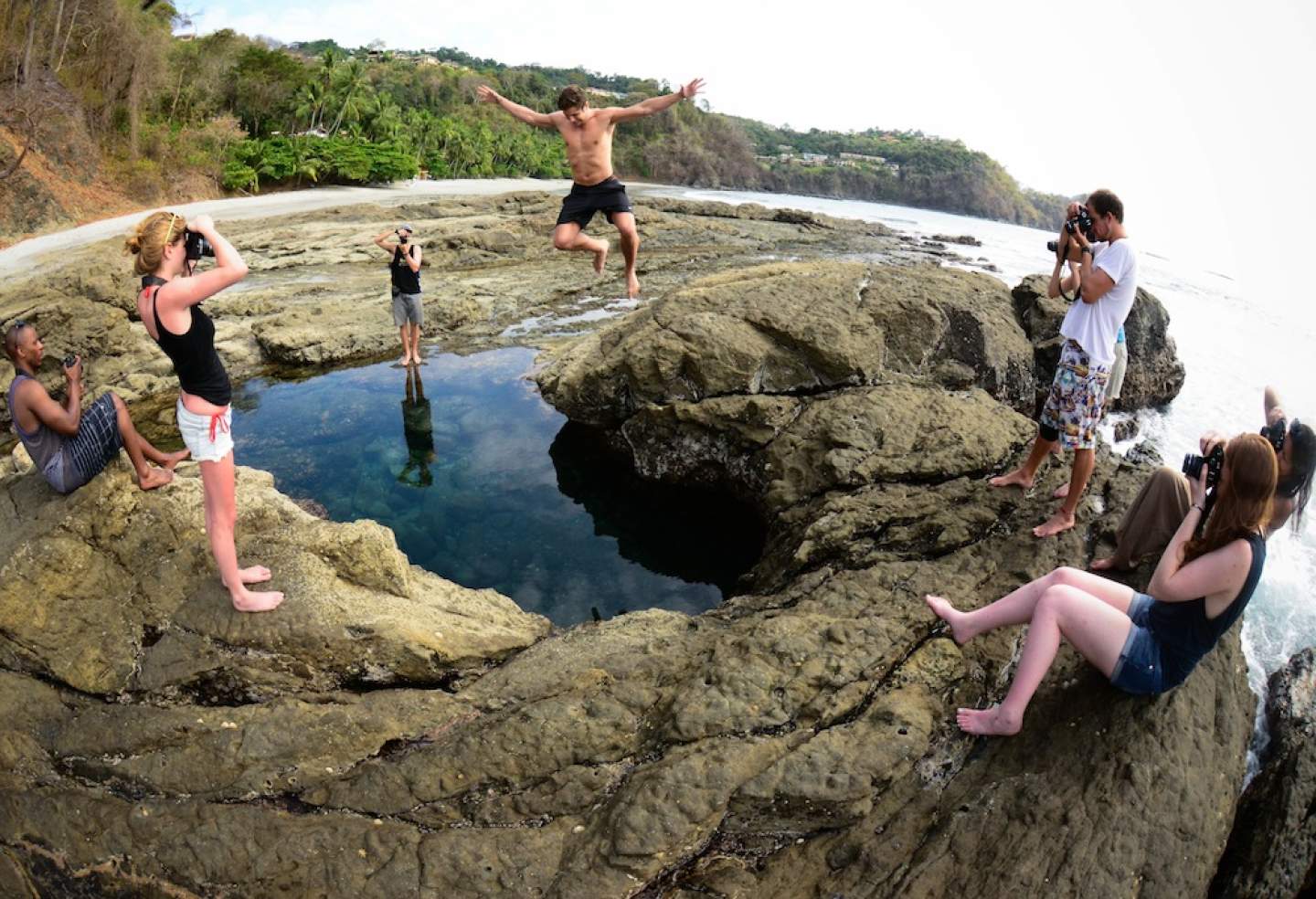 Where do we start when it comes to things to do away from the surf? Costa Rica was named the 'rich coast' by Spanish conquistadors, and for a good reason; Costa Rica is one of the planet's most biologically diverse places, from the stunning beaches you'll first see on your surf holiday to the incredible rainforests teeming with wildlife, charming and romantic towns and volcanoes.
In short, Costa Rica is a nature lover's paradise.
The country's system of national parks and reserves protects approximately 25% of the whole country, one of the highest percentages in the world.
Some of the highlights in Costa Rica include;
- Tortuguero National Park is the place to head to get up close and personal with endangered green turtles as they breed on the beach. Tortuguero is also home to many rare birds, crocodiles, monkeys, sloths and manatees, making it a must visit for anyone!
- Monteverde is one of Costa Rica's most popular natural parks with so many activities; you could spend the entirety of your Costa Rica surf trip here! Take part in activities such as tree canopy walks, zip lining, coffee plantation tours, hiking and wildlife spotting.
- Costa Rica is home to 60 dormant volcanoes and 6 active ones, with Arenal being the most visited one that you can hike.
4. It's cheap!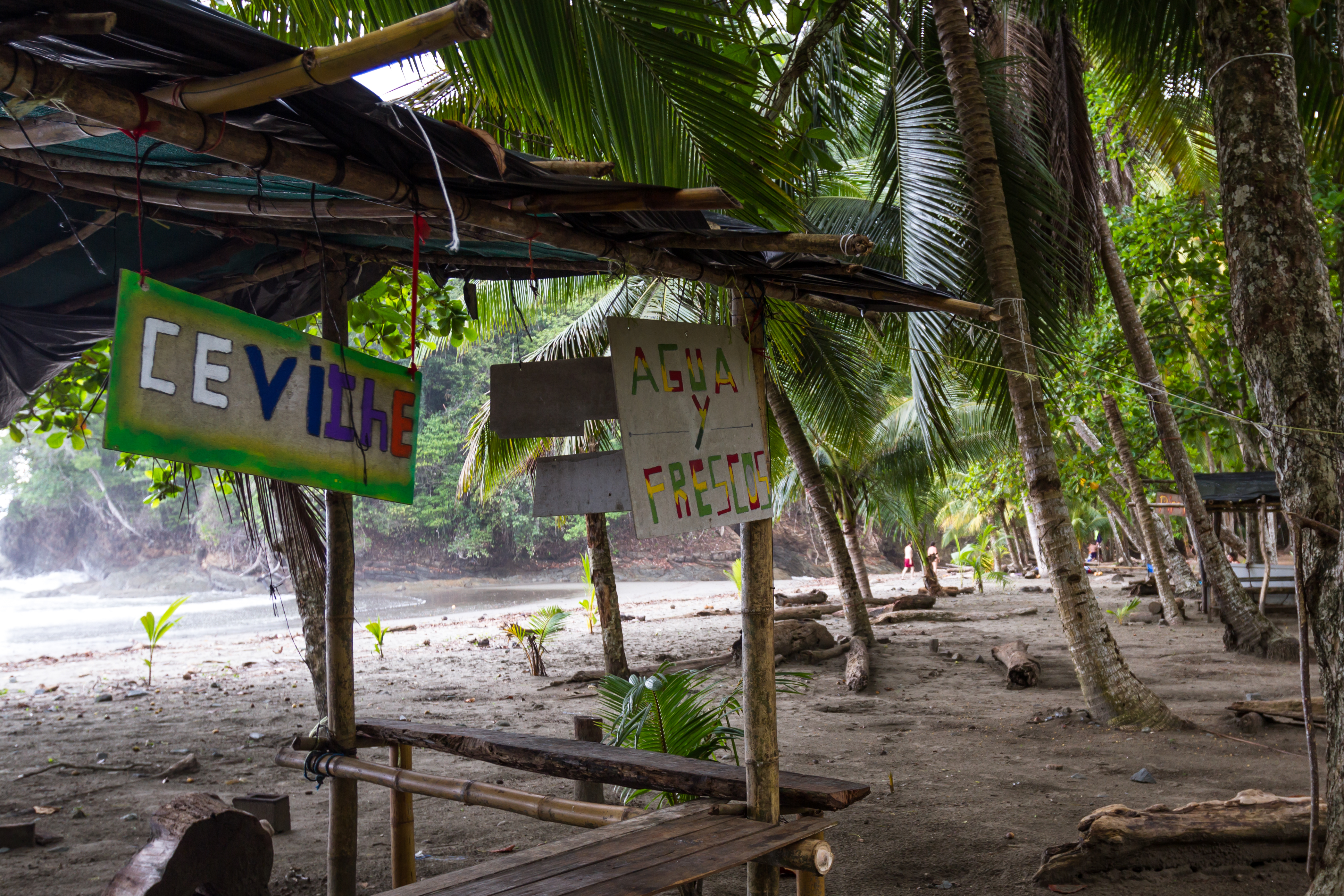 Your money goes a long way once you change it over to Costa Rica's unit of currency. You can buy a hearty plate of beef, pinto and fried plantains for about £2.50 at small local hole-in-the-walls. Another benefit is meeting the whole host of local characters that also dine there. A cheap and fantastic insight into the local culture are the 'sodas'. These local family run restaurants serve typical Costa Rican cuisine for as little as £4 and come in huge portions.
You can typically expect to pay the following prices:
- 0.5 litre of domestic beer - £1.25/$1.59/€1.42
- Pack of Marlboro Lights - £2.45/$3.12/€2.78
- Three-course meal for two - £21.80/$27.78/€24.76
- Bottle of wine - £6.35/$8.09/€7.21
- 2-litre bottle of mineral water - £0.90/$1.15 /€1.02
- 1-hour taxi ride - £7.94/$10.12/€9.02
- 1 litre of petrol - £0.72/$0.92/€0.82
- One way ticket on local transport - £0.40/$0.51/€0.45
5. Beginner-friendly waves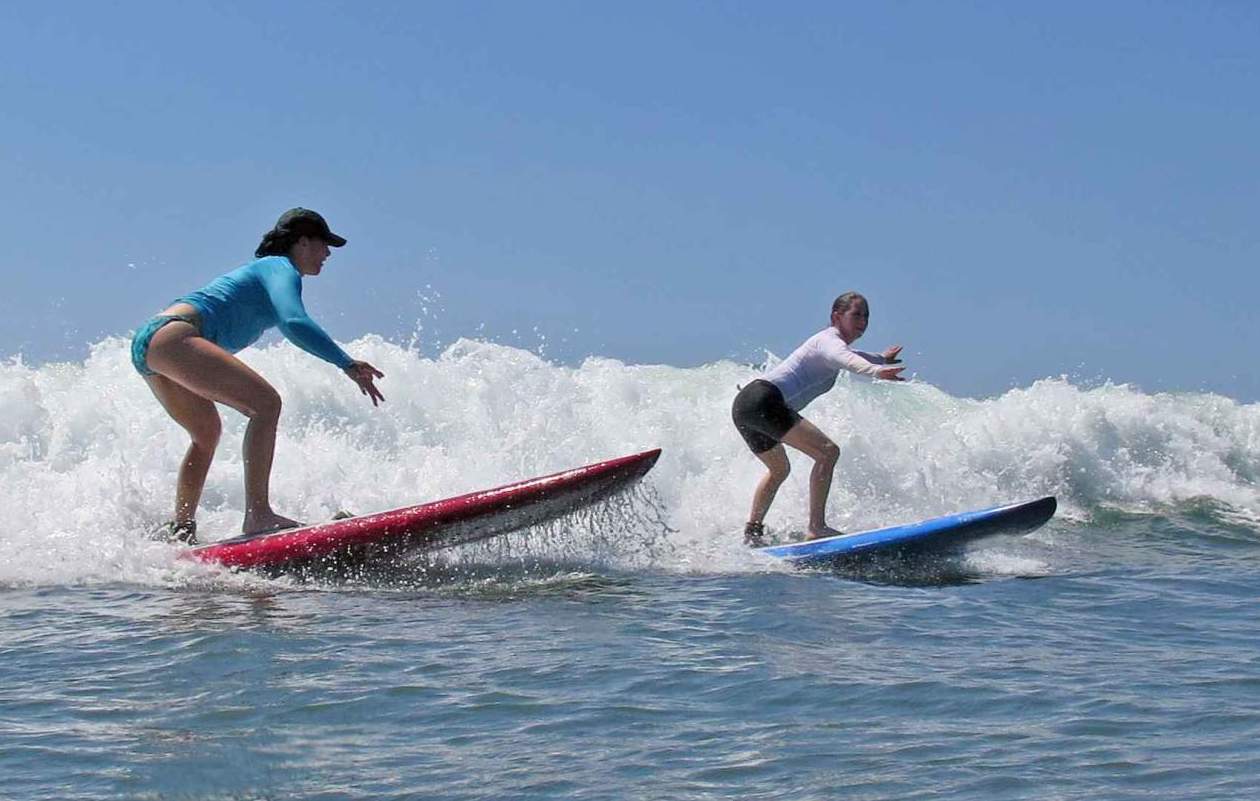 With great surfing on both coasts that include point and beach breaks, lefts and rights, reefs and river mouths, bath temperature sea water and year-round waves, Costa Rica surf conditions are some of the best for beginner surfers anywhere in the world due to the risk-free setups it has in abundance.

Read our guide on the top 5 beginner waves in Costa Rica here.
6. Consistent waves for intermediate and advanced surfers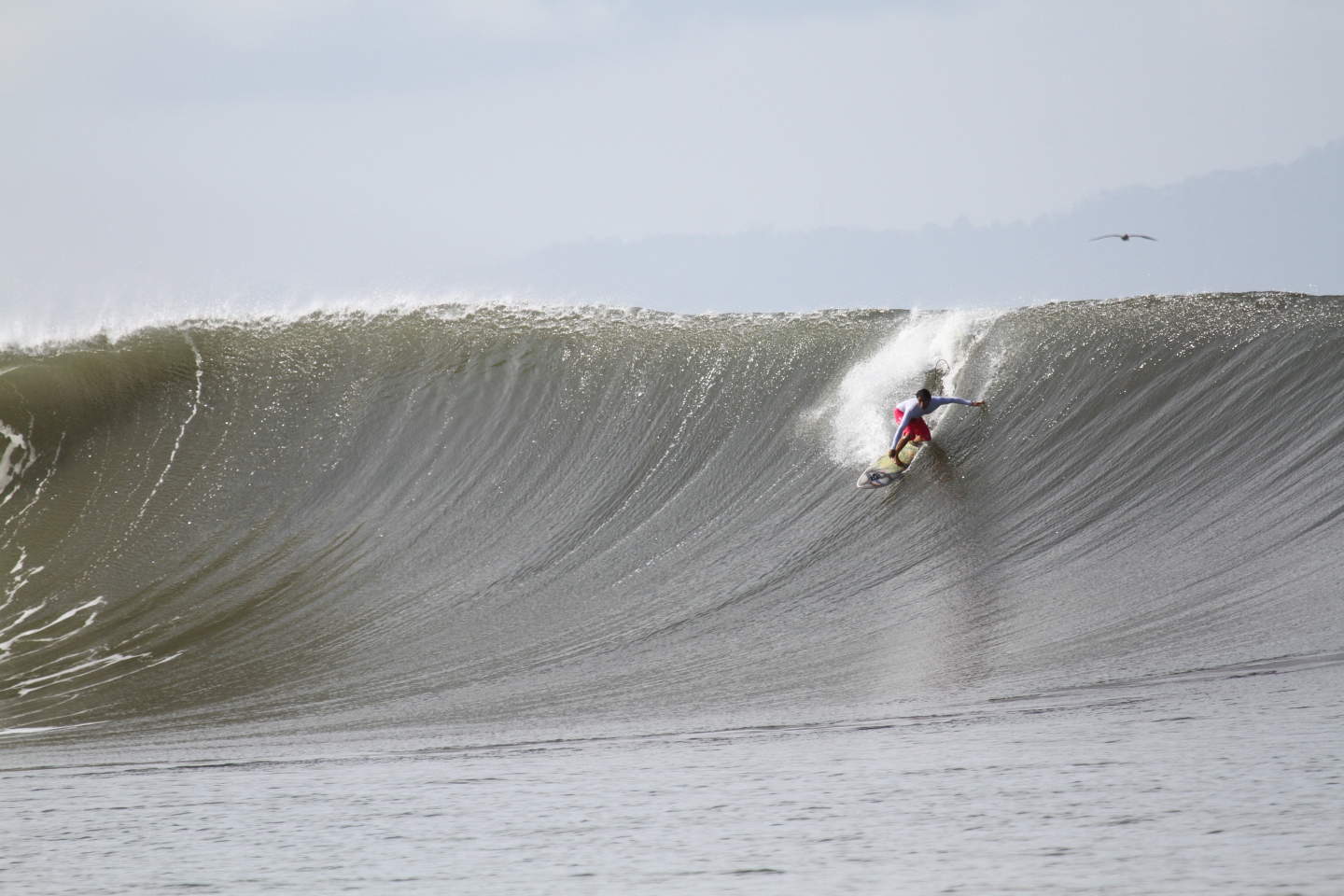 The bigger swell season in the Pacific area is from May to November, with waves consistently from 4-6 feet and can reach up to triple overhead.
Witch's Rock is considered one of the best surf spots in Costa Rica and is for advanced surfers only due to the long and heavy waves, the howling offshore and the fact it's deep in the Santa Rosa National Park, with the nearest place to stay a campsite 20km away.

Ollie's Point in Guanacaste is another wave that advanced surfers head to when a big southerly or medium sized, west-swell filters in, creating 150m+ ruler edged right-hand walls that can offer the longest barrels of your life on a lower tide.

What makes Costa Rica such an awesome place for advanced surfers is the amount of uncrowded heavy waves that have yet to be named or discovered.
Professional surfers Brett Barley and Ryland Rubens recently went off the beaten path for Surfer Magazine, showing you what's waiting for you on your Costa Rica surf escape, press play below and get ready to mind surf!





7. Surf Camps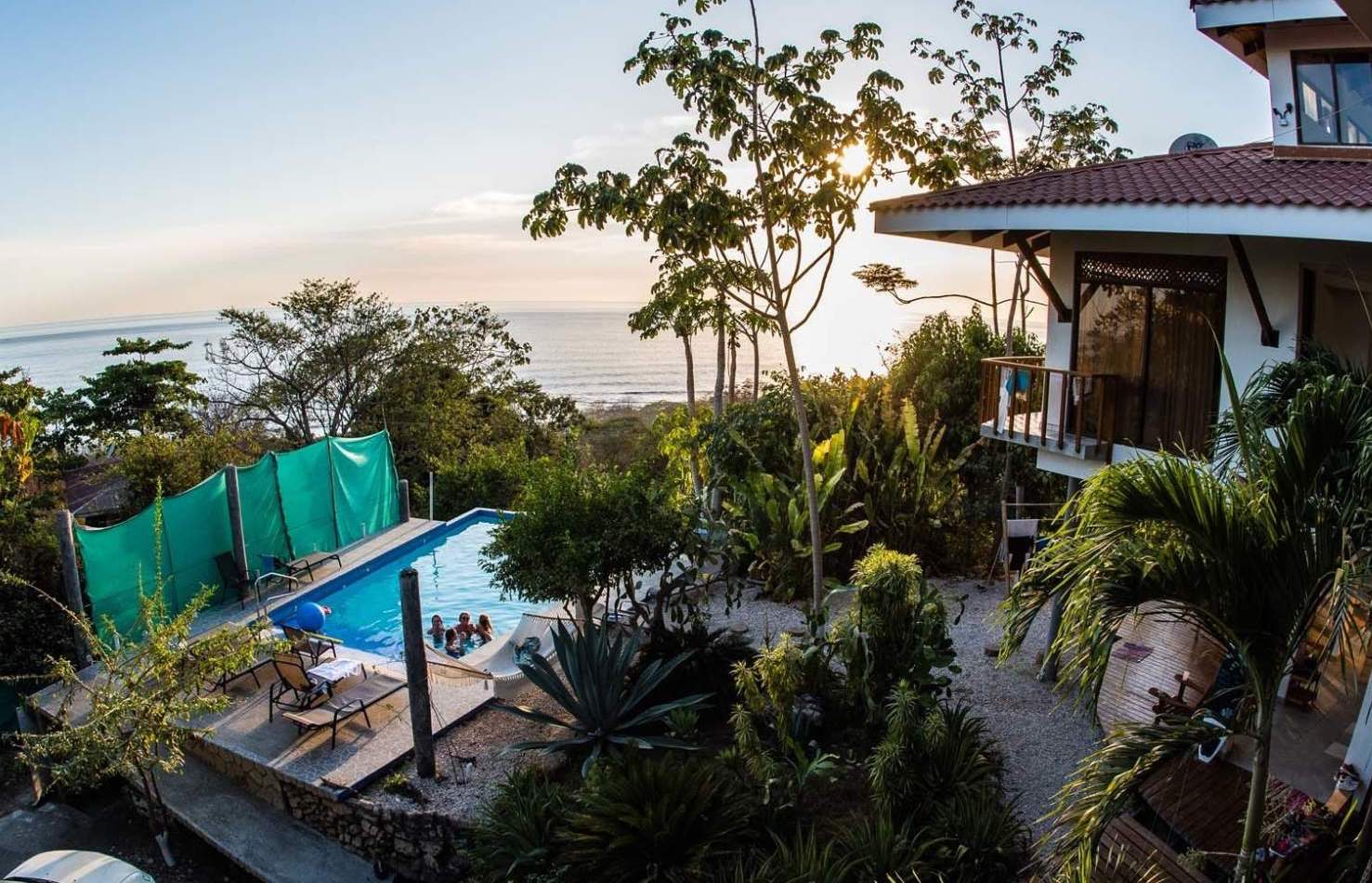 Surf camps and hotels are a hugely popular choice for tourists hoping to surf their way through Costa Rica.

Why stay in a Costa Rica surf camp? Well, there are many advantages that make your Costa Rican surf adventure more enjoyable. From the fresh and delicious breakfasts that fuel you up to attack the Costa Rican waves, the staff are highly knowledgeable people who will guide you to the best spots, give you tips for each break and even divulge some of their secret spots… if you ask nicely!

Our Costa Rican surf camps also offer lessons for those who are new to the sport, and they can even organise excursions to any activity you wish to participate in away from the surf.

View our extensive list of Costa Rica surf holiday accommodation.


8. Party, Party, Party!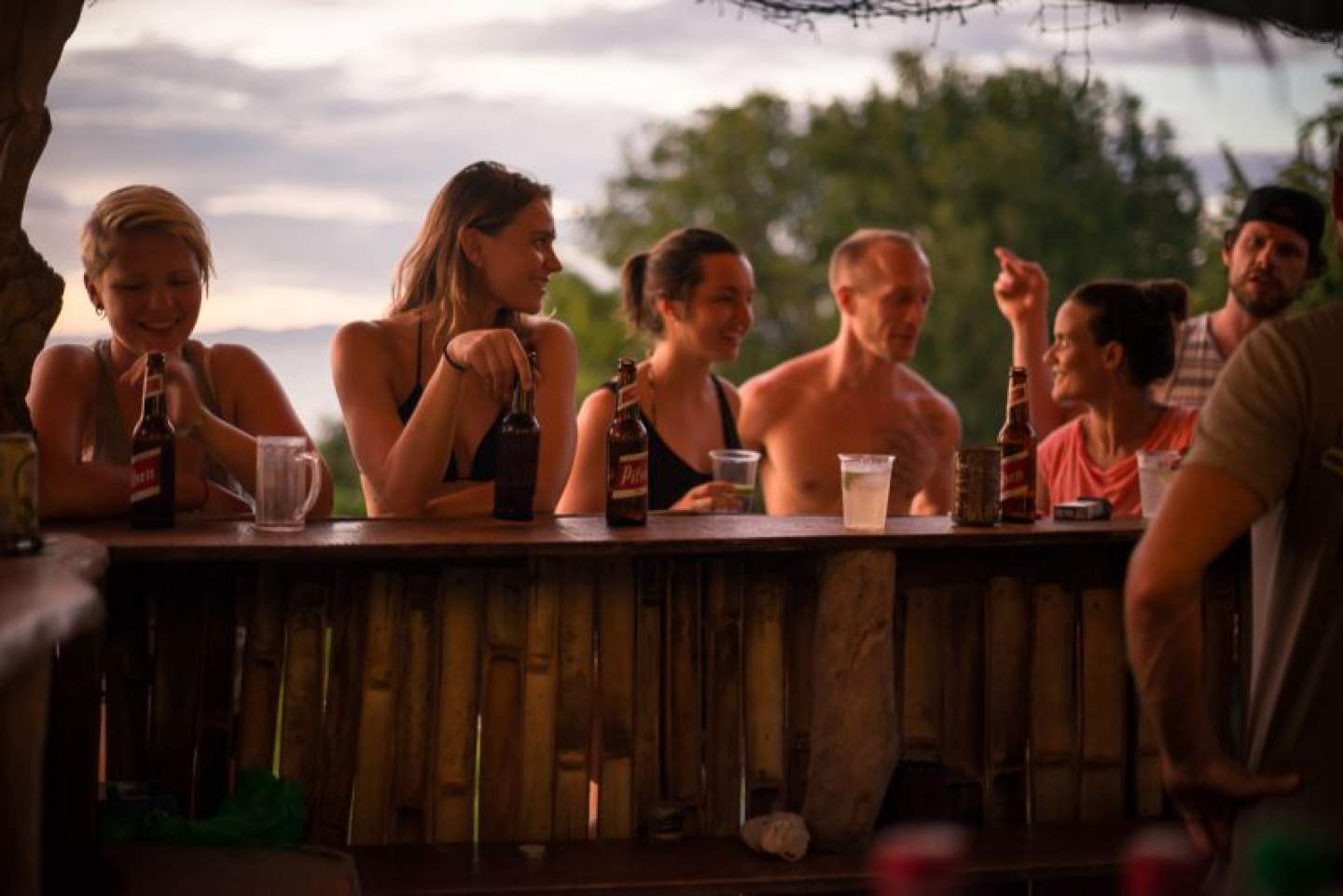 For those wanting to unwind after a day in the heat catching waves, you're going to be pleasantly surprised, as Costa Rican nightlife is serious business with the Northern Pacific town of Tamarindo leading the charge. If you're looking for quality surf during the day and a wild time at night, then a Costa Rican surf holiday in Tamarindo is for you.

For a more chilled out party scene after a day of fun waves on your Costa Rica surf camp, head to the Santa Teresa area.

Playa Jaco is Costa Rica's most up and coming surf town, where a mix of backpackers, fun-loving locals, national and international surfers, American ex-pats and the San Jose locals that escape the city mix to create a vibrant town. The town boasts some excellent bars, clubs, restaurants and other night-time pursuits that have to be seen to be believed.





Video Courtesy of Surfer/Youtube
Images Courtesy of: Vista Guapa Surf Camp, School of the World Costa Rica