Amayour Surf
is proud to announce our first Yoga & Surf Retreat with top Animal surf team riders & ambassadors; Philly Lewis and Alan Stokes on the 3rd -10th December 2016.Right here in the heart of the Moroccan surf scene in
Taghazout
, Morocco!!
Introducing bad-ass yogi & photographer Philly Lewis & 3 X British Surf Champion Alan Stokes who are working exclusively with Amayour Surf for their first Taghazout retreat. The Surf program will be led by 3 teachers for a ratio of 13 students! Our local Berber coaches Mhand and Lashan who know the breaks inside out, in conjunction with Alan's pro surf experience bringing you an amazing combined total of over 20 years teaching experience.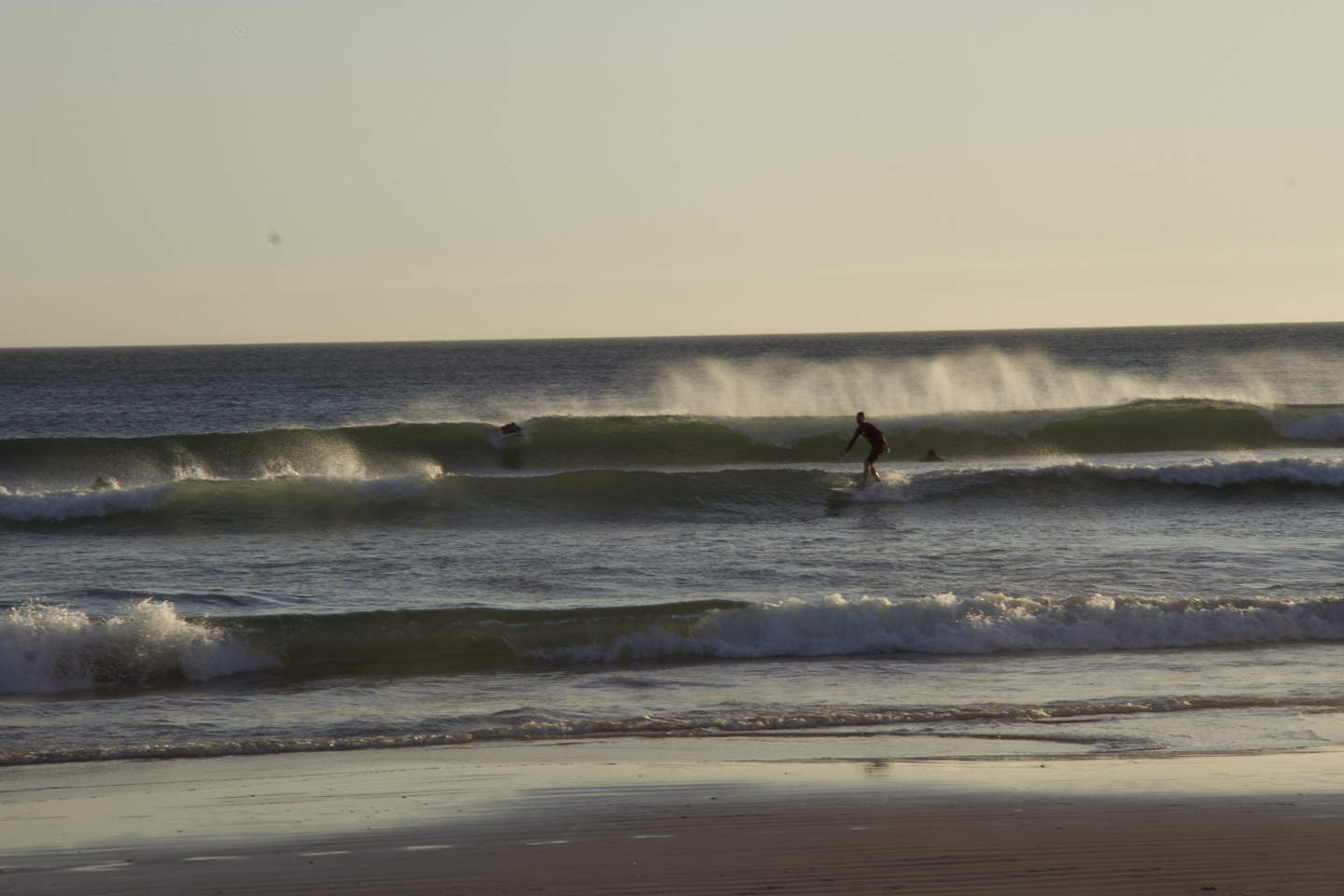 What is included in our amazing package:
- 7 night's with breakfast in either our dorms or private double room in our beautiful art filled
berber home with killer beach views.
- 5 x Terrace dinners (Wednesday & Friday Dinner not included)
- Couscous Friday, traditional Friday lunch after prayers.
- Afternoon tea & fruits.• All kit hire.• 6 x Surf lessons.
- Morning & Evening Yoga.
- An excursion to Paradise Valley.
- A Sale night with handmade local designer goods and amazing goodie bag.
- Transport to non-walkable surf spots.
- Free airport transfer on the recommended flights to and from from Agadir.
- Arrival on Ryanair from Stansted & EasyJet from Gatwick to Agadir on 3rd December.
- Depart on 10th from Agadir, Easyjet to Gatwick & Ryanair to Stansted.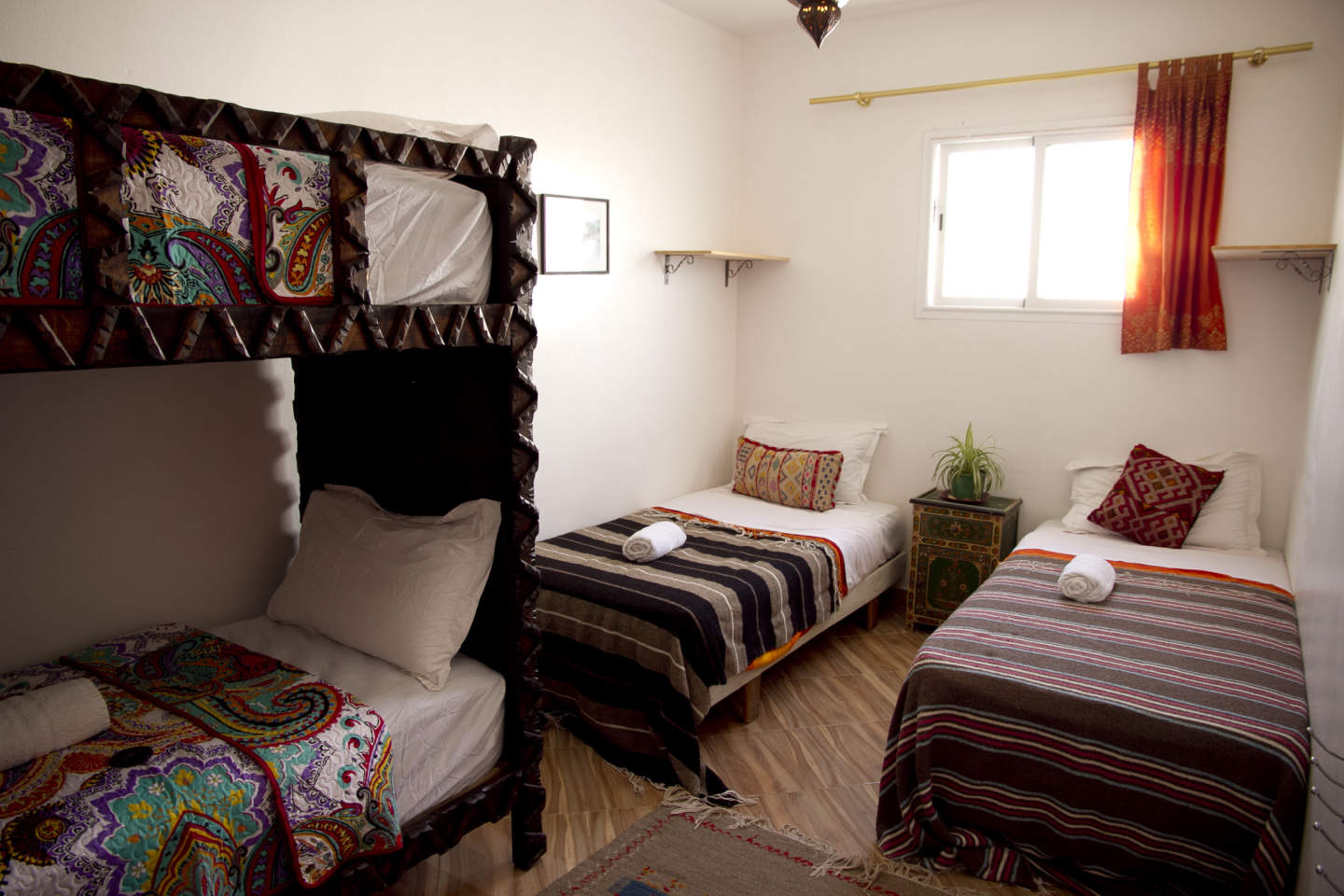 Your week with us
We will assess your ability, strengths & weaknesses and fast track your surfing learning curve by highlighting fundamental flaws and bad habits in your technique in your daily surf lessons. This retreat will see your levels progress and coach you whether you are a complete beginner or more advanced in both yoga and surfing.We will have you surfing like, or ok with a pro and chaturanging like a boss.
Aching from too much of the good salty water? Philly will give you a daily routine that will wake you up in the morning and in the evening stretch out those aching muscles. With her mix of vinyasa and restorative and years of experience we will get you zen'd in all the right ways. Following your invigorating morning yoga session, you will enjoy your banquet Berber breakfast, followed by a 2 hours of surf lessons/ coaching.After lunch you are free to chill on the beach/catch some more waves.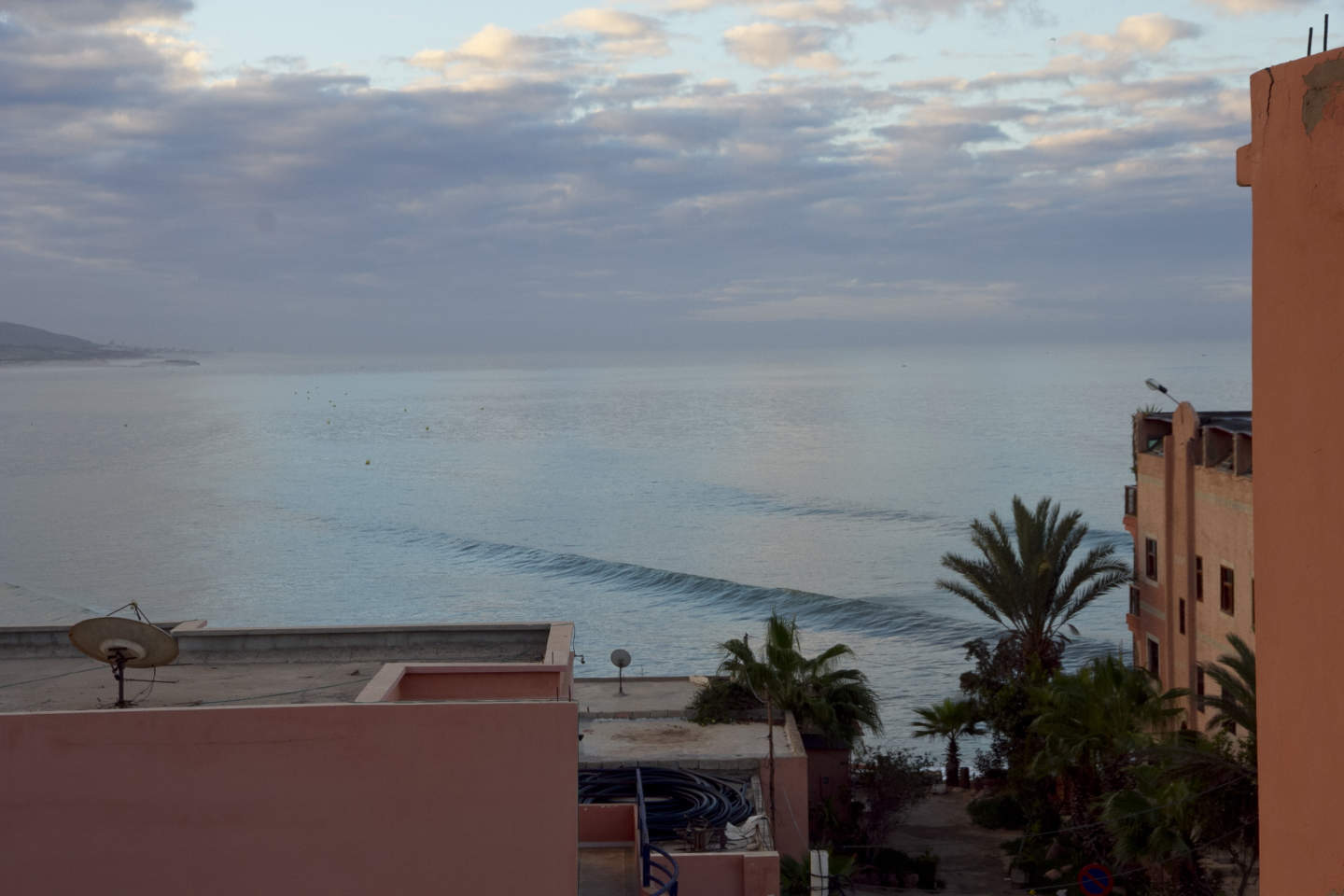 The boards can be looked after on the beach, whilst you go for lunch or maybe you would like to take a hamman, scrub and massage or just afternoon tea and cake and a chill or explore. Take the day off surfing, and enjoy the delights of the amazing Paradise Valley, an oasis in the mountains watch the locals do there dare devil jumps. You can also try the cliff dives yourself at 5, 10 & 15 Metres! We get to visit a bio argan women's co-op see how the magical argan oil is produced and buy direct from the local producers.
Wednesdays after yet more yoga and morning surfing the afternoon is spent at the souk, awaken all your senses smell, touch, hear and taste the exotic and learn to cook with Mhand the classics of your seasonal sourced goods. Take our evening sunset restorative class before the terrace dinner party.
Imagine that sweet December sun hitting your skin, giving you all that much needed Vitamin D & the Extra Vitamin SEA in your life.This is just a taster of what we can offer you in this week of all sensory delights.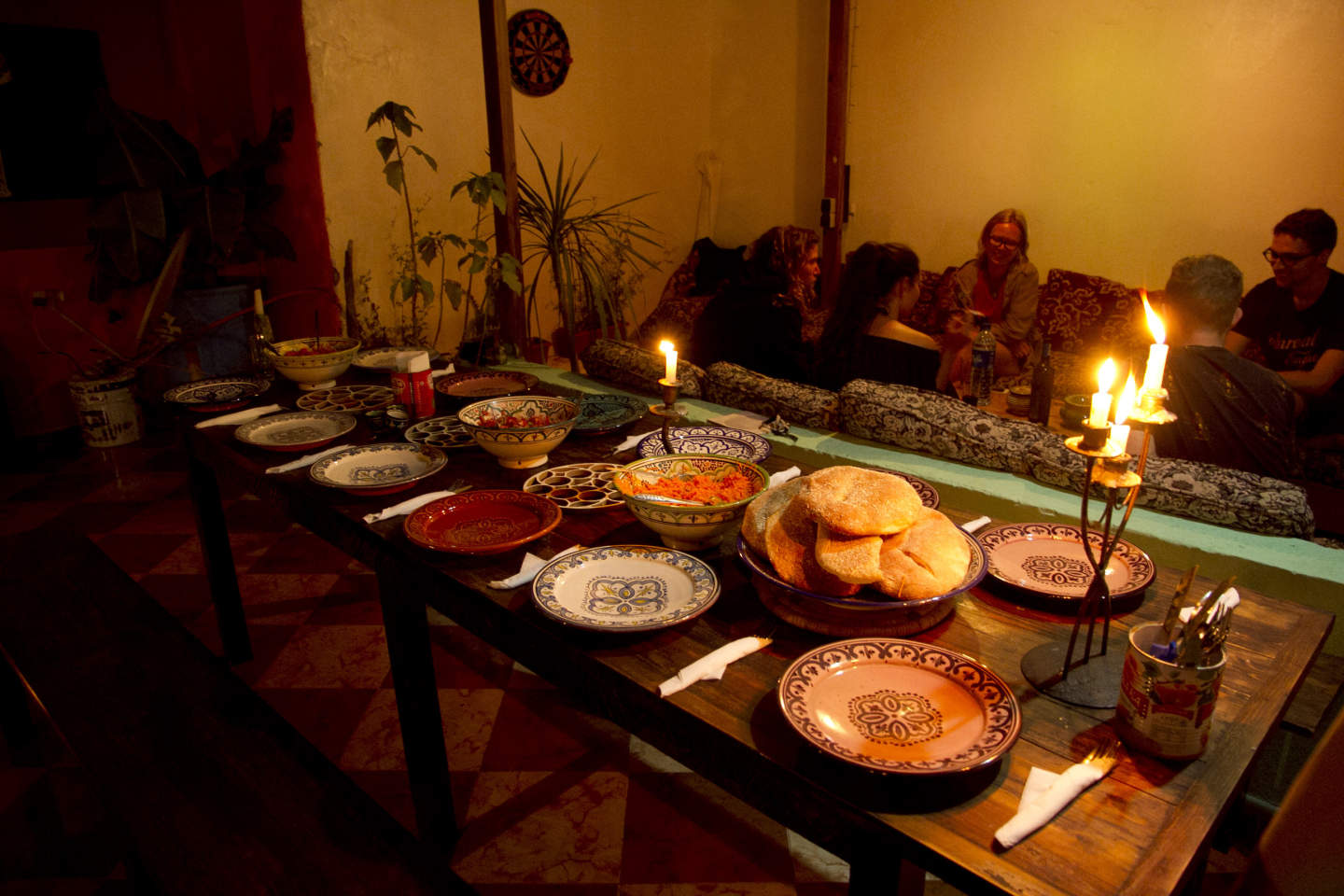 Accommodation
We offer 3 tiers of accommodation all in our beautiful art filled berber decorated handmade home.
Check out our packages on
Surf Holidays