When it comes to celebrities and the beach they can either get it really right, or unfortunately, really wrong. However, there are a few women out there who make being at the beach effortless, with their timeless fun sense of style. So whether they are on a
surf holiday
, simply topping up their tan, or being the inspiration for a clothing line, get inspired by these women and get yourself ready for your next beach and surf session: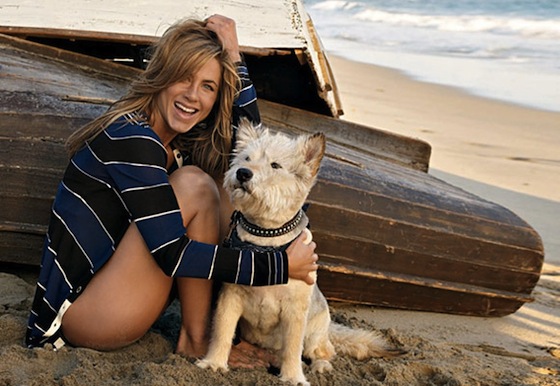 We have all loved and grown up with Jennifer being part of the on going 'Friends' generation, however who knew that she was such a beach natural? With her easygoing sometimes preppy style, she makes the groomed beach look seem effortless.
Mix simple basics with either denims, or drapey pieces to recreate her look.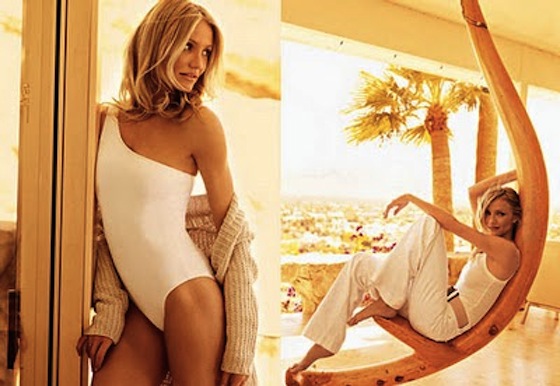 If ever there was a Hollywood celebrity that combined being a filmstar with being a beachbum, it may well be Cameron Diaz. She loves surfing, and being at the beach, so it's little wonder that she can carry off being tanned, toned, and very elegant in her classic beach outfits at her favourite
surf spots
.
Keep to one colour and simple lines to get the Cameron style.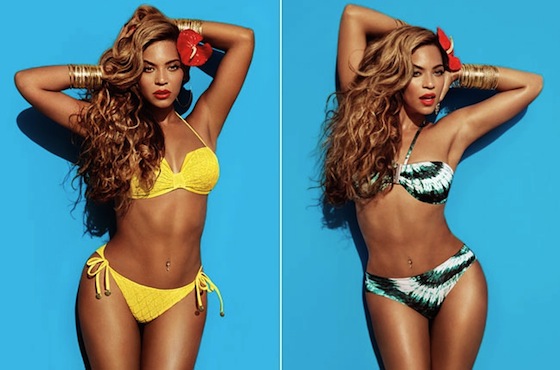 We all know that Beyonce would make almost anything look good, but she also knows how to pull off beachwear- especially bikinis. So it is hardly surprising that H&M have used her for their Summer 2013 beach range. The bold colours and prints make you think of hot tropical beaches and long summer holidays.
Pick one amazing bikini piece or jewellery item, and work your outfit around that.