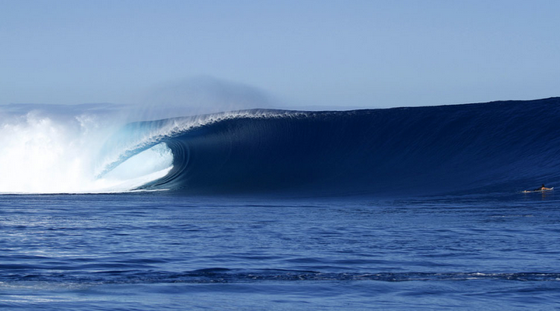 During the month of July most of the surfing world was focusing its attention on the Billabong Pro J-Bay in South Africa. The elite surfers were battling it out in the ASP dreamtour contest, world rating points were being won and lost, and prize money was being fort over. Everything was running smoothly, even the waves. However, there was a significant absence in the line up... namely Kelly Slater the x10 world champion. So where was Slater?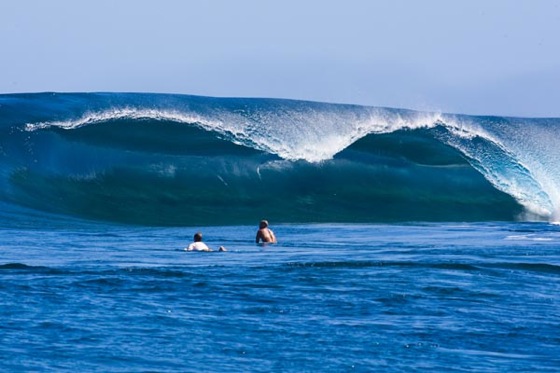 There comes a time in everyone's life when they have to do what they have to do, despite of everyone else's opinions. In Slater's case it seems as though missing the chance to do really well in J-Bay was the right decision, as Slater chose to go to Fiji in search of some incredible waves.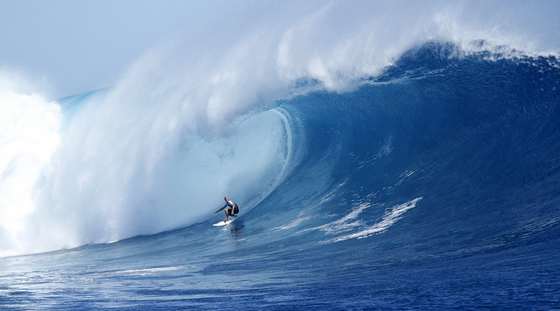 So whilst most of us were dreaming of our
surf holidays
this summer, there was some incredible surfing going about to take place. On the 10th-12th July, 'Cloudbreak' the perfect lefthand reef break lit up with some considerable size. The Fijian beast of a wave saw curling barrel after barrel push through and for those surfers who'd chosen to risk life, limb and ego, it was some of the best waves on the planet. ASP contest vs free surfing in the tropics? Tropics win.
Here's a little glimpse of just how good the surf was with big wave surfer Ryan Hipwood (AUS) charging it on a Cloudbreak bomb.