The European Surf Championships in
Bundoran
, Ireland have been won by the Portuguese team for the first time since 2007.
In the excellent Atlantic waves off the coast of Bundoran, teams from 13 countries competed in the European Surf Championships. Running from 23rd September to 2nd October, each team was extremely motivated to win the title for its country. However, there was fierce competition in each category, and no one went down without a fight.
The men's open was won by Spanish surfer Pablo Gutierrez who defeated Portugal's Joao Guedes , England's Alan Stokes, and France's Valero Adrien. Whereas it was Sarah Beardmore from England who took the women's title, closely followed by Carina Duarte (PRT), Dejean Marie (FRA), and Leticia Canales (SPN).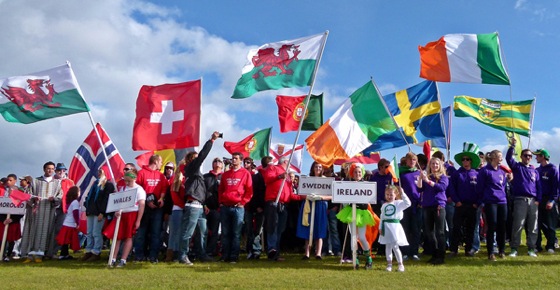 The senior surfers division was won by Pablo Solar (SPN), the masters by Paulo Rodrigues (PRT), and the longboarding contest was claimed by Cornwall's Ben Skinner in an impressive display making controlling a longboard look easy and graceful.
Alongside the more traditional surf sports, the Euro championships also included bodyboarding. The men's division was won by Portugal's Manuel Centeno, and the women's by Catarina Sousa. However, our own Ashleigh Smith came a very impressive second, being defeated by only .07 of a point.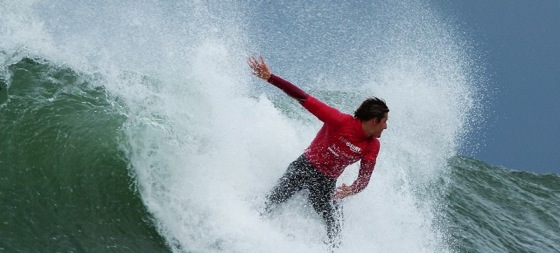 After all the categories had run their course, and the victors announced, it was Portugal who claimed the team victory. Boasting an impressive 3 titles, 2 second place finishes, and one third and one fourth place. The Portuguese team's effort meant that they were able to beat the event favourites- France, and impressively, so were the Spanish. So it was 1st: Portugal, 2nd: Spain, and 3rd: France. Ireland wasn't missed out though, as we placed an impressive 6th over all.
So that's it from the surf town of Bundoran playing host to the Euro Surf Championships for a third time. However, next year somewhere in Europe the Junior Championships will be held... so watch this space for more details of where to be looking to book your next
surf holiday
.