Strolling along the beautiful sand beaches or learning to surf in the warm waves of Fuerteventura is ideal for a couples'
surf holiday
away. We love the sunshine, easy beach culture, and great surf of the island. It's a great way to unwind and try surfing for the first time, or even to improve your surfing in the gorgeous weather and waves. So to help you decide to make the trip, here's our favourite reasons why Fuerteventura is the best couples
surf holiday
destination: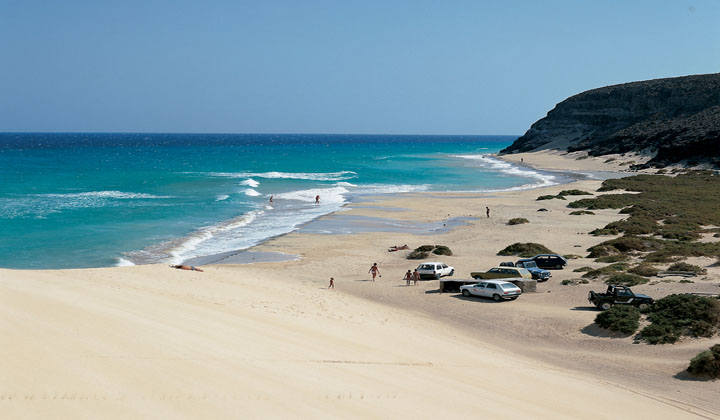 The Spanish Canarian Island of Fuerteventura is renowned for its mesmerizing Volcanic landscape that resembles more Mars than Earth. Yet its birth out of the Atlantic ocean about 5 millions of years ago has also created some of the best surfing beaches in Europe. With over 152 beaches on the island, there are aways waves to surf, and beaches to take it easy on.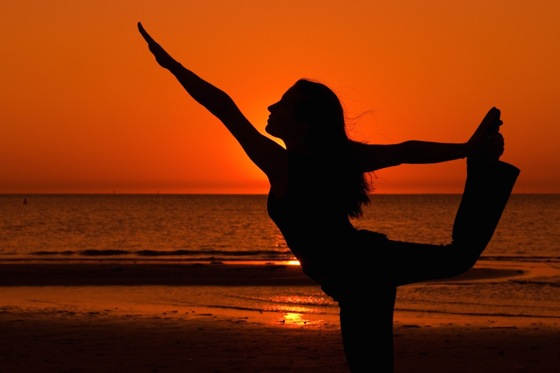 Everyone loves unwinding whilst on holiday even if you are active for part of the day. We love staying at
La Concha
resort in Corralejo, as the complex offers yoga classes at the beach or in its beautiful studio. It's a great way to meet people if you are feeling sociable, or simply to de-stress before having a massage for the two of you.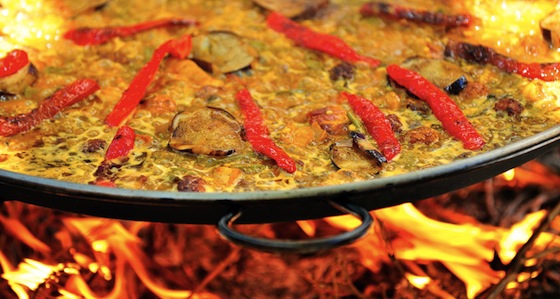 After spending the day at the beach and having fun in the water surfing, there are few things better than having the chance to go out for a delicious dinner with your other half. The town of Corralejo is one of the best places to explore on foot as there is a wealth of excellent restaurants that line its main strip. If you fancy investigating further, head to the marina for freshly caught seafood and local specialities. Wash it all down with a chilled glass of sangria and enjoy.