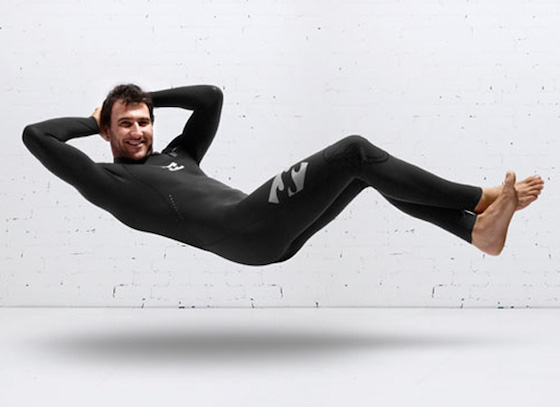 Maximising your time in the surf is the aim of most surfers. We all want to catch the most waves, improve our surfing, have oodles of fun, and not be hindered by water temperatures… So the existence of the wetsuit is a godsend for any surfer living in cooler climates. Even though most of us would happily jump on a flight to the tropics, surfing at home is something very special, and having a wetsuit that enables us to get into the surf no matter what temperatures are doing is very important. So check out our quick guide for how to choose your next wetsuit and get yourself sorted: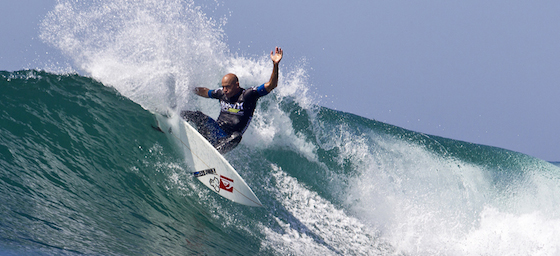 Where are you going to surf most of all? Or what time of year are you going to be using your wetsuit? The colder the water temperatures, the thicker the wetsuit needs to be. For summer and sometimes even autumn you can get away with a 3/2mm short sleeve wetsuit, or even a full spring suit 3/2mm, but during winter and spring when the ocean is at its coldest a 5/3mm winter steamer suit is needed. If the water is sub 10 degrees Celsius, then make sure you invest in booties, gloves, and even a hood… nothing worse than ice-cream brain.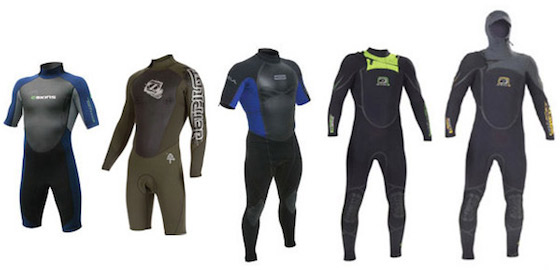 Luckily wetsuit designs and materials have improved a lot since their creation in the 50s and now have more flexibility than ever before. Although most modern suits will have the same foundations, that of neoprene panelling, the fit of a suit can be very different. So the key to finding your ideal wetsuit fit is to try on every brand you can get your hands on. Feeling comfortable in the surf and being able to move your shoulders and arms freely makes all the difference to your fun factor in the water.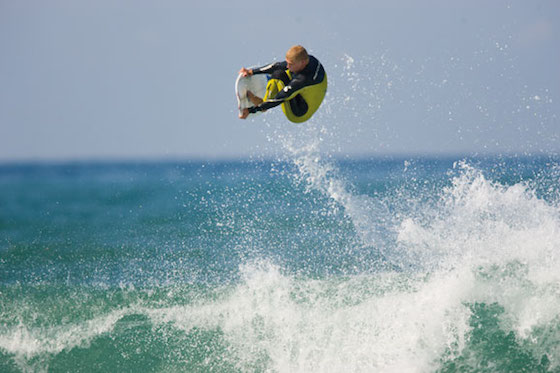 Finding a wetsuit at a good price is all about being smart and planning ahead if you can. For a good range winter wetsuit you are looking at spending around £200/€250 plus. However if you buy your wetsuit at the end of the season (for the next year) you can get some serious discounts. Before you purchase, know what makes the difference to warmth, such as blind stitched and double taped seams, sealed cuffs, and flush proof zips.
Once you've sussed out what is good for your body type and fit, you can always look for simpler surf brands with the same features as the more elite labels if you are looking to save a bit of money. However, if money is no object, maximise and invest on the best suits that surfers like
Mick Fanning
,
Joel Parkinson
, or
Kelly Slater
wear, as you can get the best stretch, durability, and warmth for your money.