How about surfing on New Year's Eve, celebrating in style later that night and waking up again to more surf the next day, not a bad way to ring in the new year!
2016 is coming to a close but if you have time for one last break then take a look at our 8 recommendations that will guarantee you get a great week of surf and sun as 2017 begins.
1. The Surf Experience Surf House, Lagos, Portugal

The crew always put on the best party on New Years Eve and a killer brekkie the next day.
7 nights Surf & Stay for €360 / £324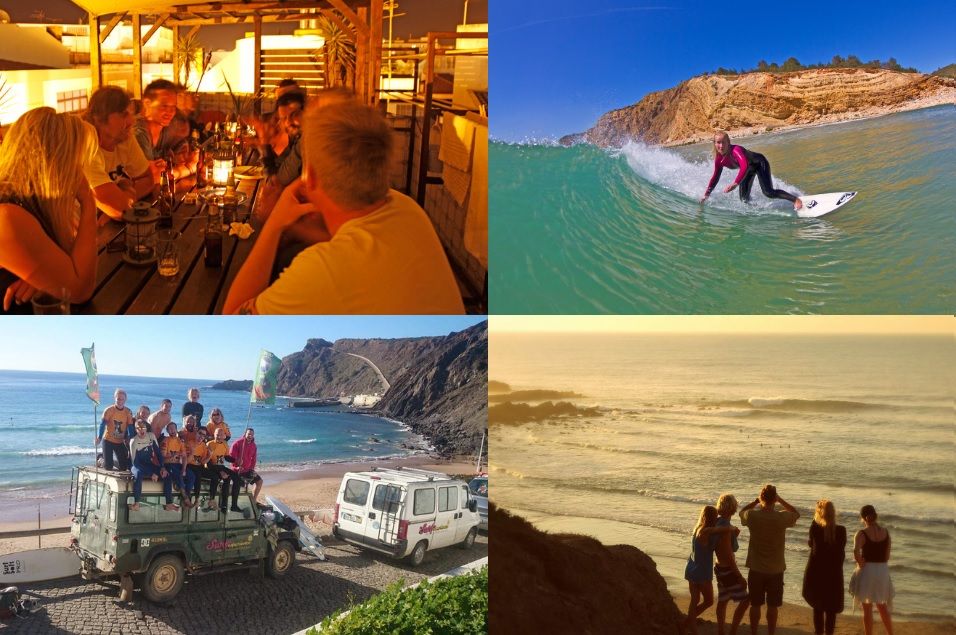 2. Laneez Surf House, Ericeira, Portugal

Will not be bikini weather! Will be cold enough but that means a lot more waves to yourself, and it such a beautiful place around Christmas and New Years.
7 nights Surf & Stay for €325 / £291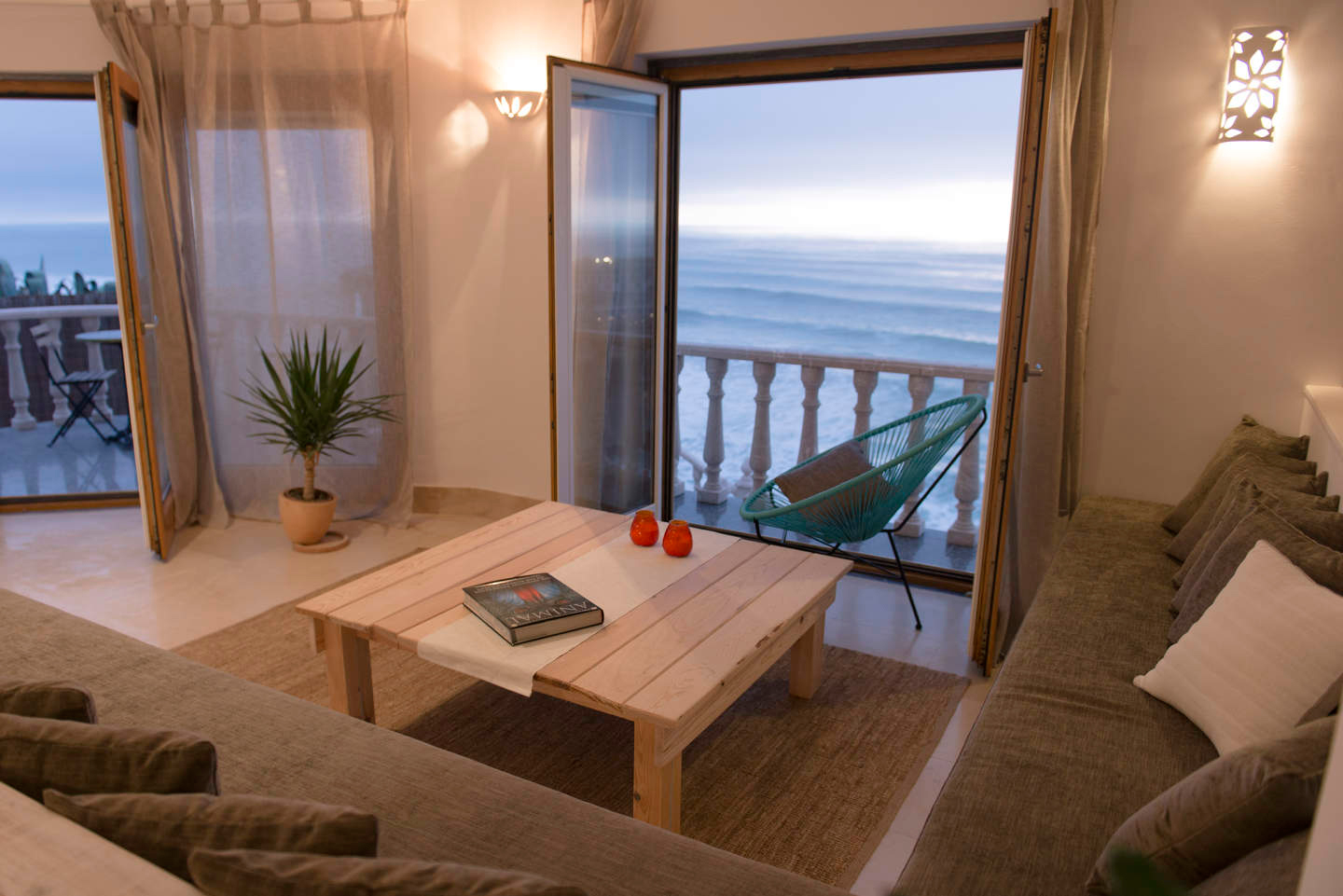 3. Surfing Colors, Fuerteventura

20 degrees plus each day. Great place to escape the winter.
7 nights Surf & Stay for €315 / £284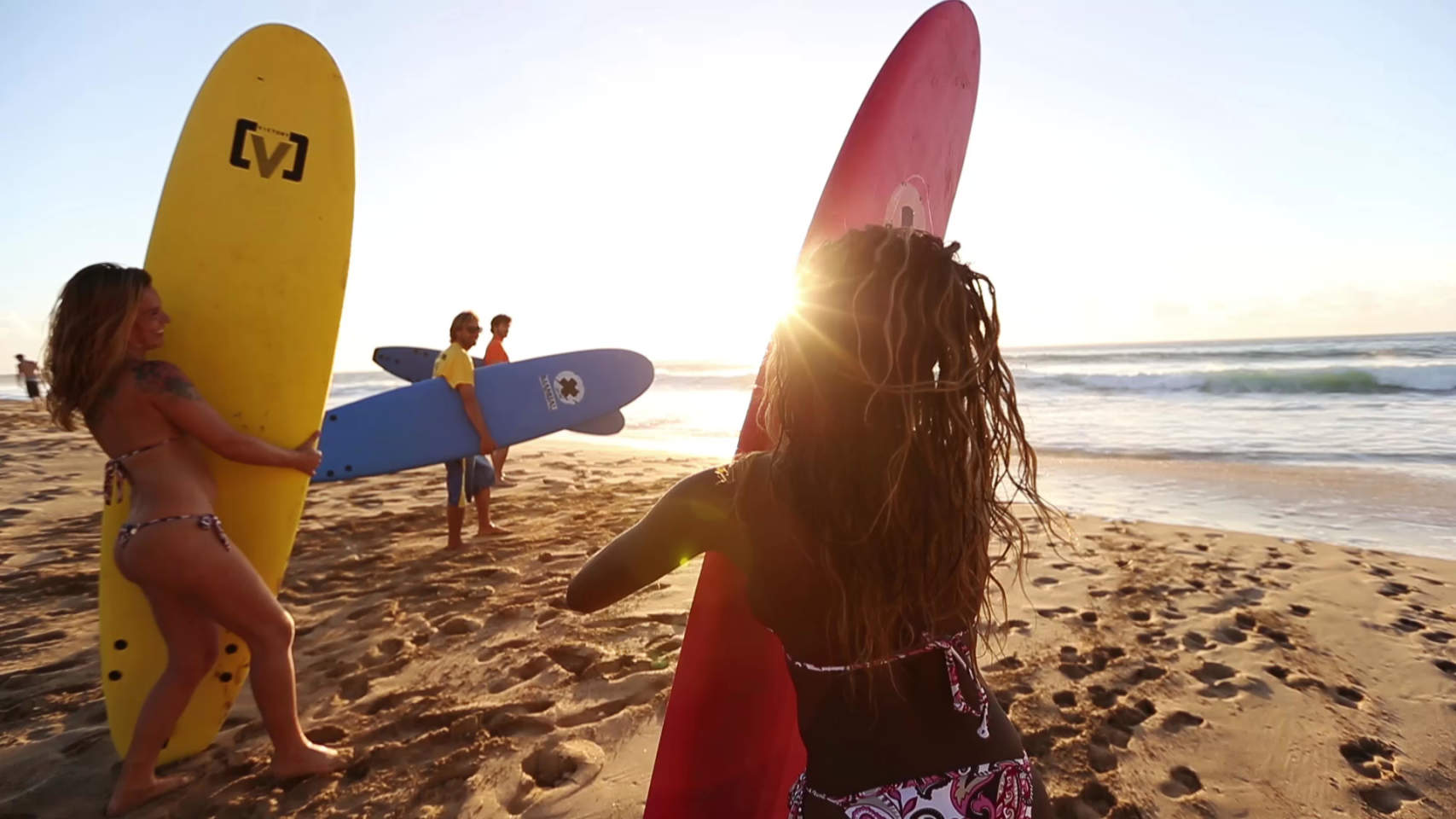 4. Zoopark Famara, Lanzarote
Another perfect sun soaked island. And a great long beach to surf right in front of Zoopark.
7 nights Surf & Stay for €335 / £301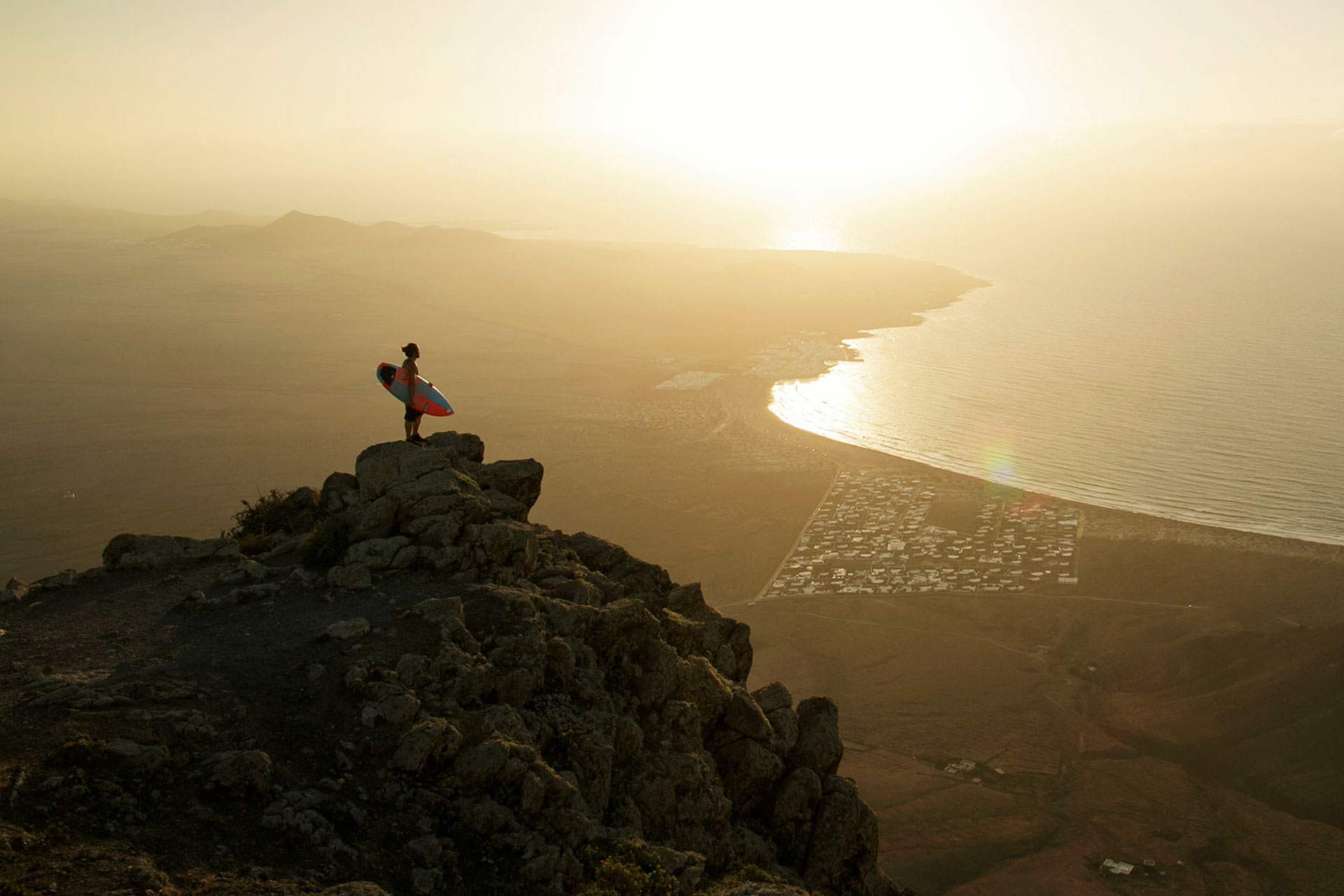 5. Moonraker Surf Lodge, Barbados

Warm water paradise. The crystal clear water in Barbados makes it a really amazing place to surf. And new years eve will be buzzing on the small island.
7 nights Surf & Stay for €420 / £377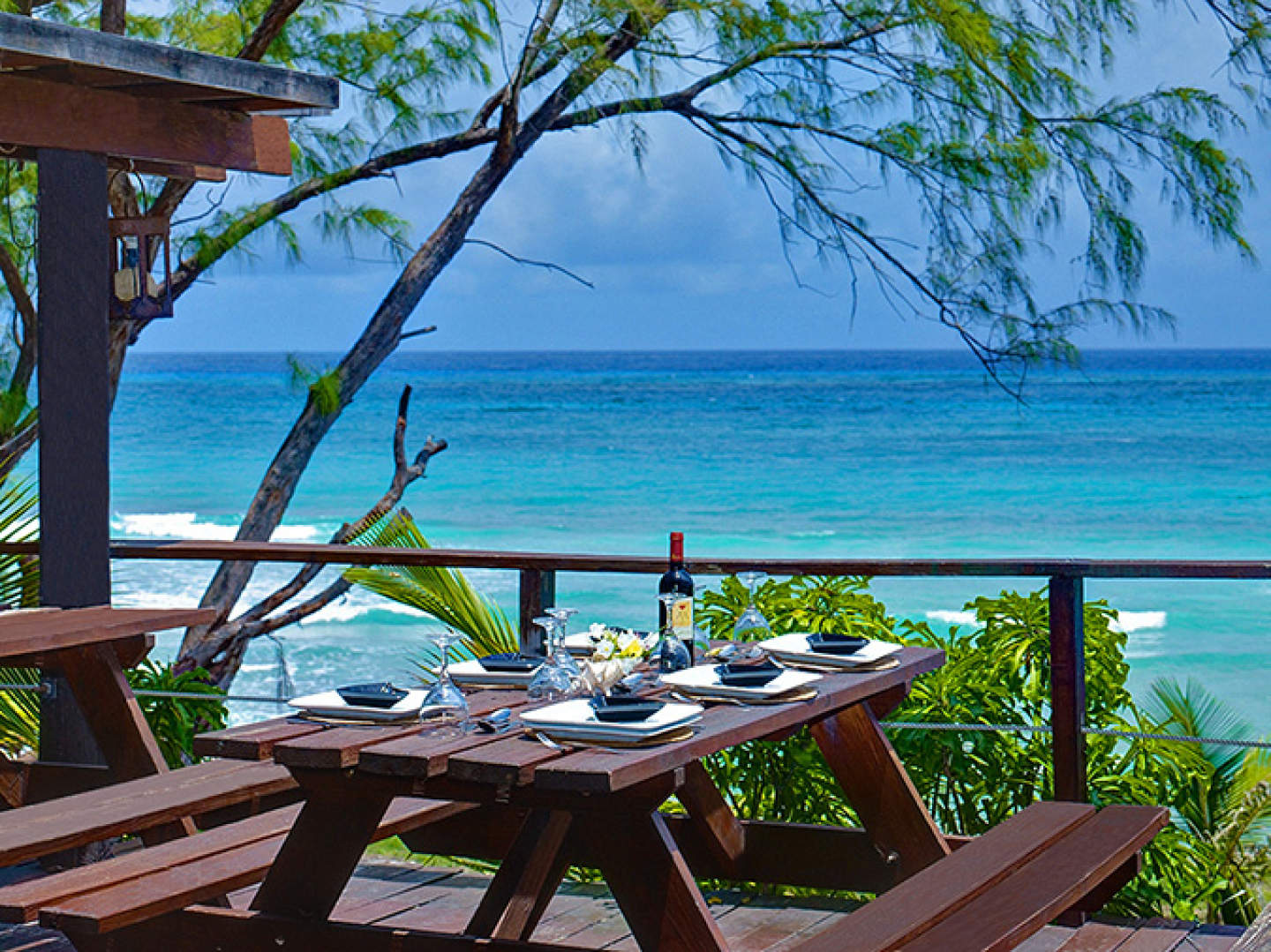 6. Soul House, Morocco

Super Chilled, Escapism - a real break from city living!
7 nights Surf & Stay for €296 / £266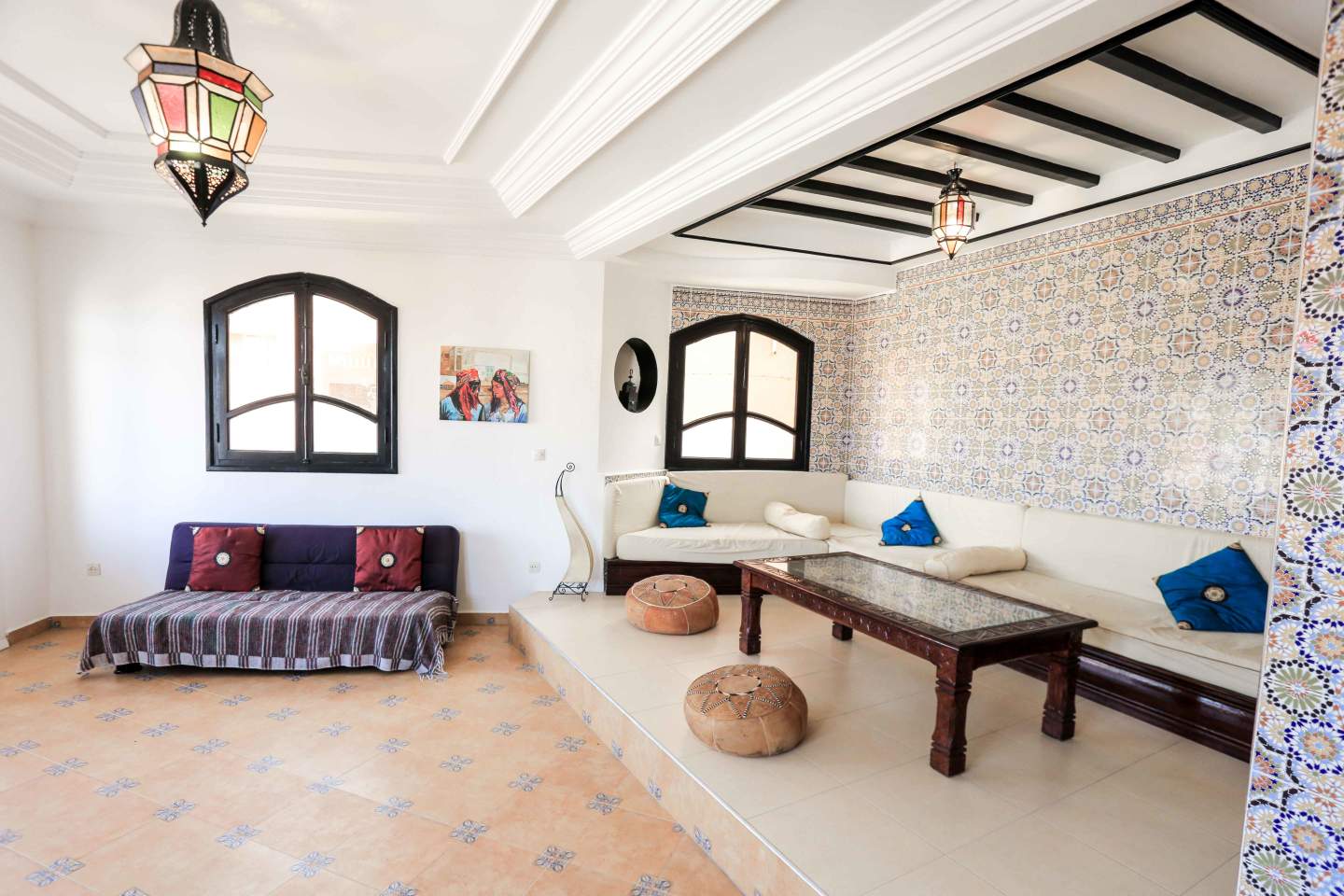 7. Endless Summer Surf Camp, Canggu - Bali, Indonesia

Epic set up in Canguu, right by Echo beach
7 nights Surf & Stay for €288 / £259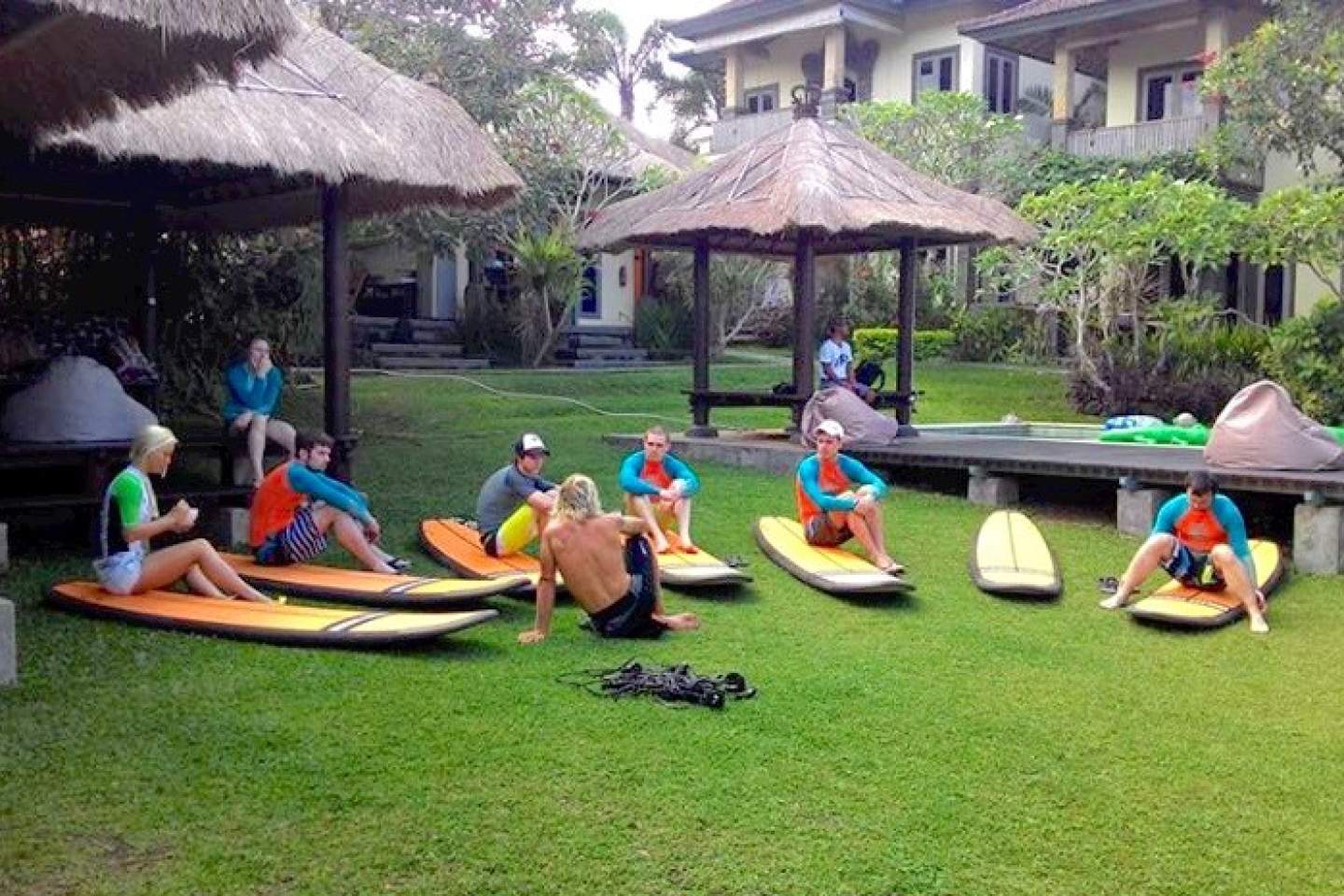 8. Corran Maedbh Holiday Homes, Lahinch, Ireland
Cold water surf paradise - Lively town & amazing scenery
7 nights Surf & Stay for €201 / £224 (based on 5 people sharing)