The Quiksilver Pro New York is about to kick off, so it's time to take a look at the brand new event on the ASP's World championship tour (WCT).
Running from 4th to 15th September, the Quiksilver Pro New York is something of a mystery for most surf fans. After the epic waves at the Billabong Pro Tahiti, New York has a lot to live up to for the surfers and viewers around the world.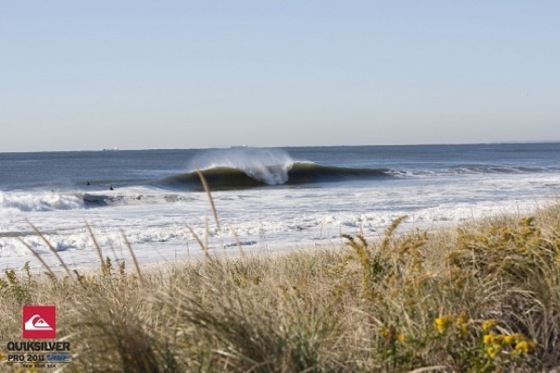 There couldn't be a more polar opposite match on the tour. Tahiti was all about the simple life of Sashimi, coconut juice, warm waves and all time Teahupoo. Now it's time for urban fast paced life, where the beach scene rules and surfers hope for a hurricane swell to push the cold Atlantic into heavy waves.
Stop number 6 of 11 on the ASP's dream tour is brand new to most people. For the first time Quiksilver are holding an event at Long Beach, New York, where storm swells create beach break waves. The contest has the biggest prize purse in history, a massive $1,000,000, and is the defining moment for the mid-year cut off point. Whoever finishes within the top 34 in the world at the end of the event, gains immediate access to the remaining elite events of the year. There is a lot at stake for those on tour, and those just beneath the glass ceiling.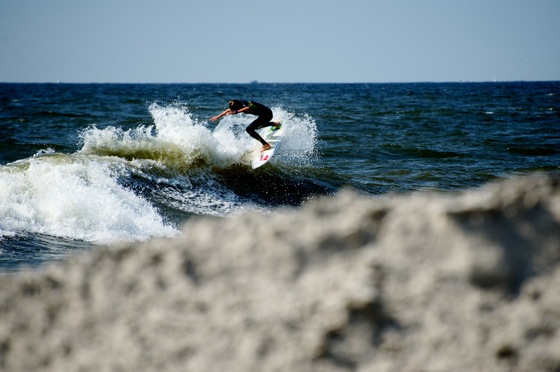 The world tour race is wide open at the moment, but every one will be watching Quiksilver's own winning machine: Kelly Slater. Fresh off the back of his Billabong Pro Tahiti win, Slater has shot up to the top of the ratings and could be in line for a legend building 11th world tour championship final. However, close behind him are Jordy Smith (ZAF), Joel Parkinson (AUS), Adriano de Souza (BRA), Owen Wright (AUS) and Mick Fanning (AUS). With only a few hundred points separating the surfers from each other, the title could be anyone's.
Our European representatives of Jeremy Flores (FRA) from
Hossegor
, and Tiago Pires (PRT) from
Ericeira
, did really well in Tahiti. Flores finished equal 5th, and scored an amazing 20 out of 20 points in one of his heats, whereas succeeded in gaining a 13th place finish in French Polynesia. Both of the boys' results has meant that Flores now sits at 10th place and Pires is 12th. They are set to be hungry for a win and improve on their ratings.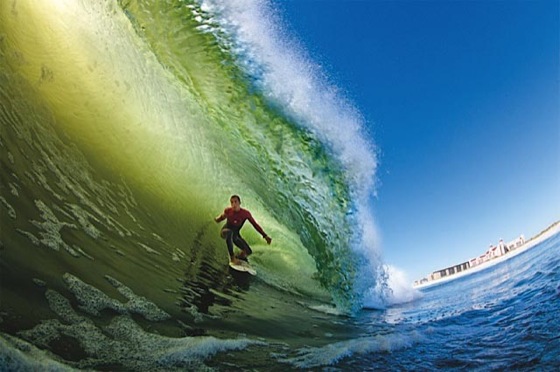 The beginning of the event is all about the wildcards, New York surfer Balaram Stack will be one and the other has just been decided: Asher Nolan (USA) who one the trials. So now it is over to the weather and the current hurricane hovering out over the Atlantic to push some swell through this week.
Watch the event at
https://quiksilverpro.com
over the coming days, and for an idea of what is to come, check out the trailer...