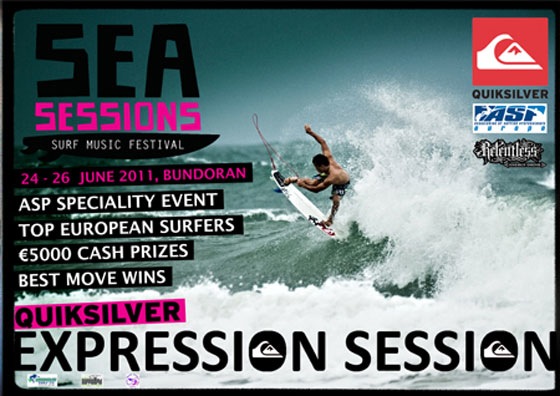 You can tell that summer is finally here when it's festival time. The surf music festival Sea Sessions is about to start tomorrow and Quiksilver are sponsoring the surf expression session, so we are expecting to see a lot of amazing maneuvers in the ocean.
Over in
Bundoran
, South Donegal the annual Sea Sessions festival will be running from Friday 24th to Sunday 26th June, with fingers crossed for some good weather, the event is set to attract thousands of people to see the bands and watch the surf. ASP Europe has joined up with the event and is endorsing the first ever Irish speciality contest.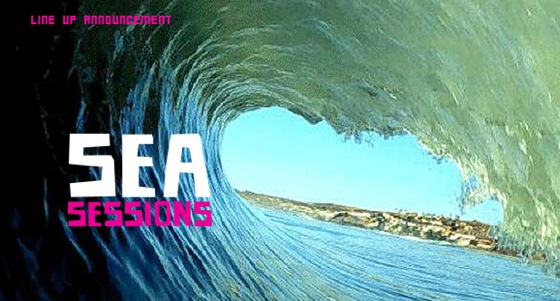 Normally the only two ASP events in and around the British Isles are based in Newquay- The Relentless Boardmasters in August, and in Thurso- the O'Neill Cold Water Classic in April. So the Sea Session surf competition in Ireland is a first for the country and for Europe.
The contest is a 'best maneuver takes all' in the prize money, so there is a lot at stake for the surfers who are travelling from around Ireland and the UK to compete. So far well known surfers such as Cain Kilcullan (IRL), Jayce Robinson (GBR), Oli Damas (GBR) and Alan Stokes (GBR) are set to compete, and will be joined by a host of other surfers all vying for the €5000 purse prize on offer. A major bonus of the event is that the best Irish surfer will be given a wildcard into the Boardmasters competition.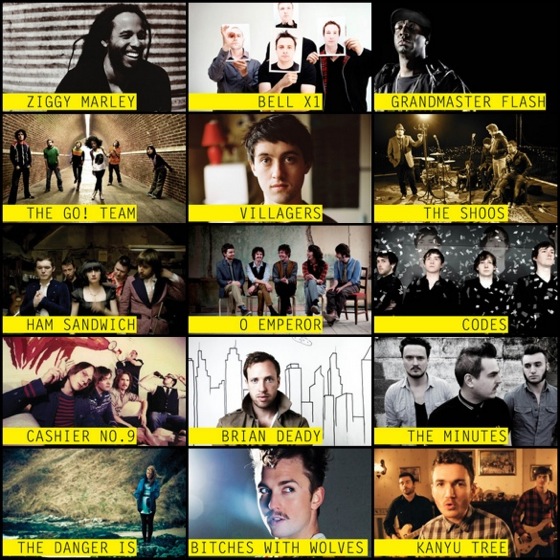 Expect to see lots of aerial maneuvers and crazy turns on the waves as the surfers try to best each other for the prize. It's not about how big or great the wave is, but rather what the surfers do with the wave.
To check out what the festival is all about take a peek at the footage below for the competition that Sea Sessions were running for best home grown maneuver. However, if the video isn't cutting it and you fancy making your way over to the festival take a look at
www.seasessions.com
for more information... and then book yourself into our accommodation at
Rossnowlagh Surf Lodge
in Bundoran, where you can either learn to surf or brush up on your technique. Sounds like an excellent way to spend a weekend...
Sea Sessions Online Competition No. 2 from seasessions on Vimeo.