Jamie O'Brien hails from Hawaii and was lucky enough to grow up to arguably one of the greatest waves in the world, Pipeline. It was here he honed his skills and is now considered to be one of the all-time greats and this stretch of sand on Hawaii's North Shore.
Whether it's Pipeline, Backdoor, Off The Wall or surfing the shore-break at Keiki, he's sure to be showing off his trademark laid back smile and unrivalled barrel riding, all with a massive grin on his face!
His outgoing personality is hard to ignore and was evident in his two feature films, Freakshow and Freakside along with his recent hugely popular Red Bull series Who Is J.O.B?
Here we sit down with the man himself and find out how it all started, favourite waves, surf holidays and much more!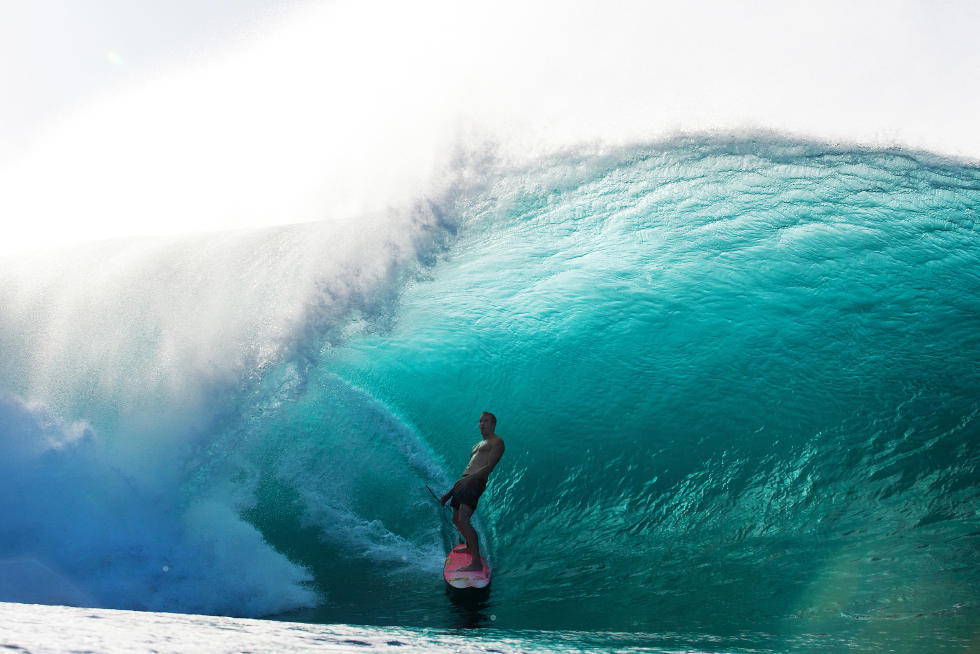 1. How did you first get into surfing?
My Dad was a lifeguard at the beach so everyday after school my dad would take me surfing on his lunch break!
2. Where in the world is your favourite wave?

I love Mexico and the crazy beach breaks.
3. What is your favourite surf area in the world?
Mexico, Fiji, Indonesia.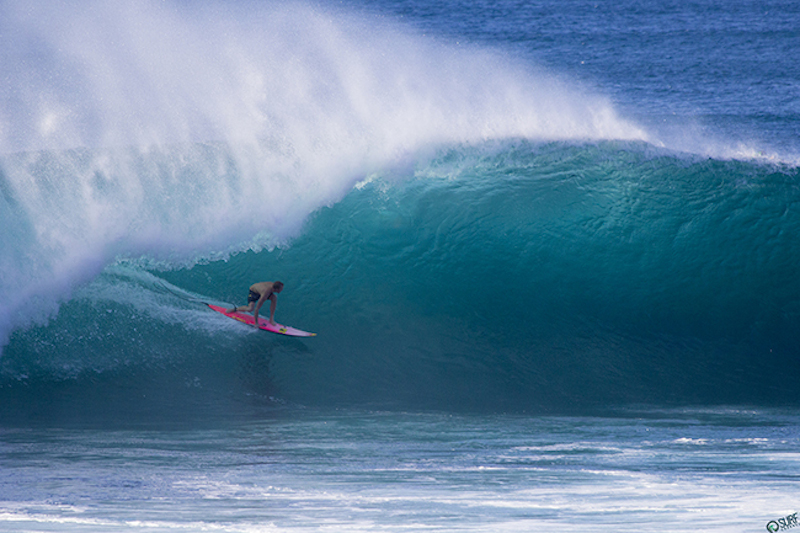 4. Where in the world would you like to go to that you haven't been?

Still trying to figure that one out!
5. What board do you generally ride?
Catch surf soft top.

6. What do you do in your free time when you're not surfing?

I love free diving for fish / fishing with my dad.
7. Beaches, Slabs or Reefs?
Slabs.
8. Rights or Lefts?
Lefts.

9. Who is your favourite pro surfer?
Kelly Slater/John John Florence.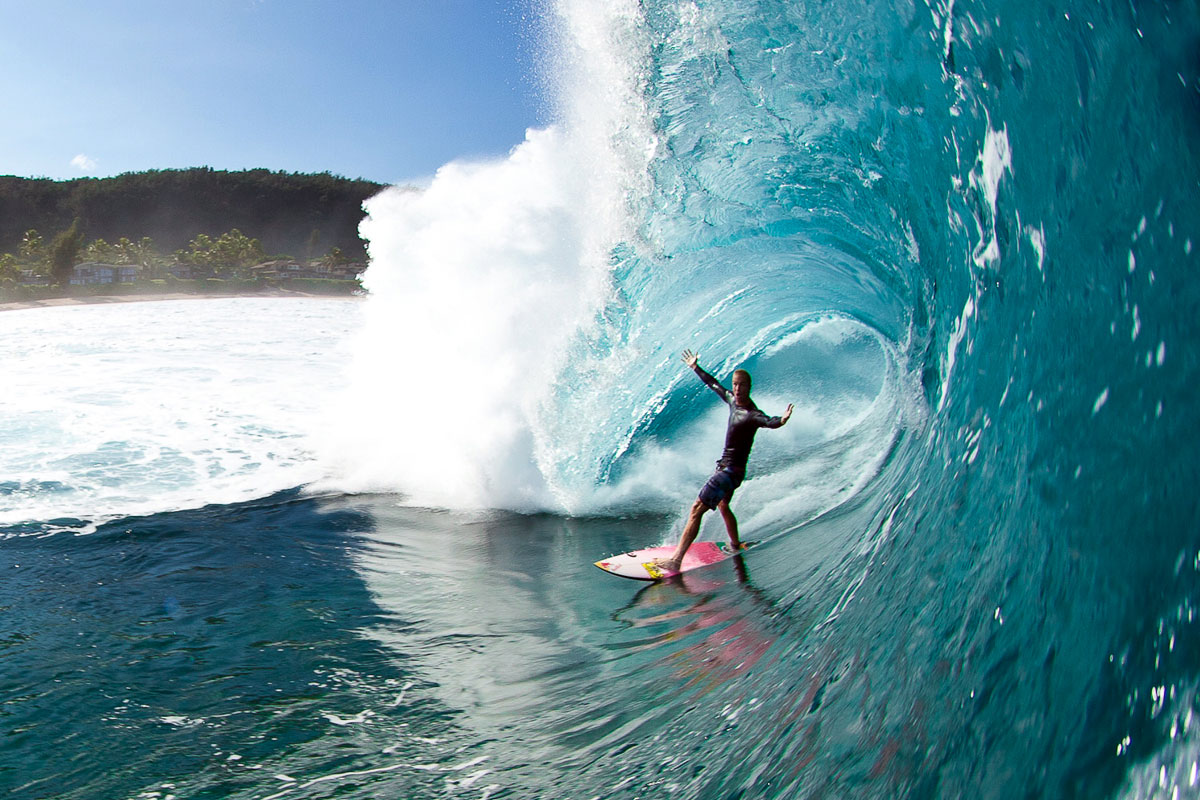 10. What is the funniest thing that has ever happened to you while surfing?
Surfing in Speedos at Waimea tandem with Poopies.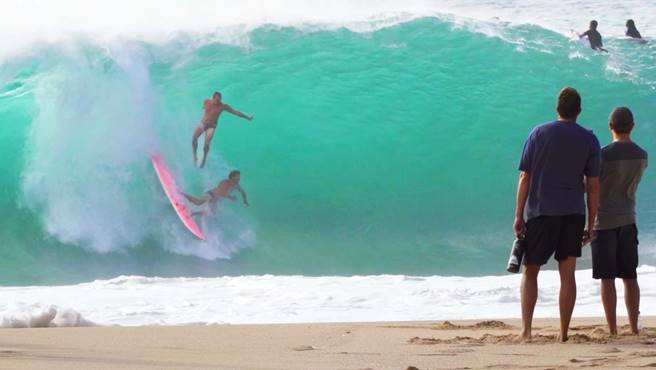 11. What is your favourite surf movie?
I don't watch them.

12. What is your favourite song/album to take on a surf trip?
Rage Against the Machine's Take the Power Back.
Jamie is involved in an
Omaze campaign
which offers surfers the once-in-a-lifetime opportunity to spend a week surfing in the Maldives with himself and Shane Dorian.
For as little as $10, surf fans around the world have the opportunity to spend 7 days with Shane and Jamie, all in support of a cause close to their hearts - an organization called
More Than Sport
, which provides kids in Hawaii with athletic and educational opportunities.
Fans can visit
omaze.com/surf
through July 24 to get involved. Each donation helps to raise money for More Than Sport.
Other articles you may also want to read:
Sit Down With: Gearoid McDaid
Legendary Surf Spot: El Quemao

Photo by: Tools International

Photo by: Laserwolf
Photo by: WSL/Kelly Cistari
Photo by: Beach Grit