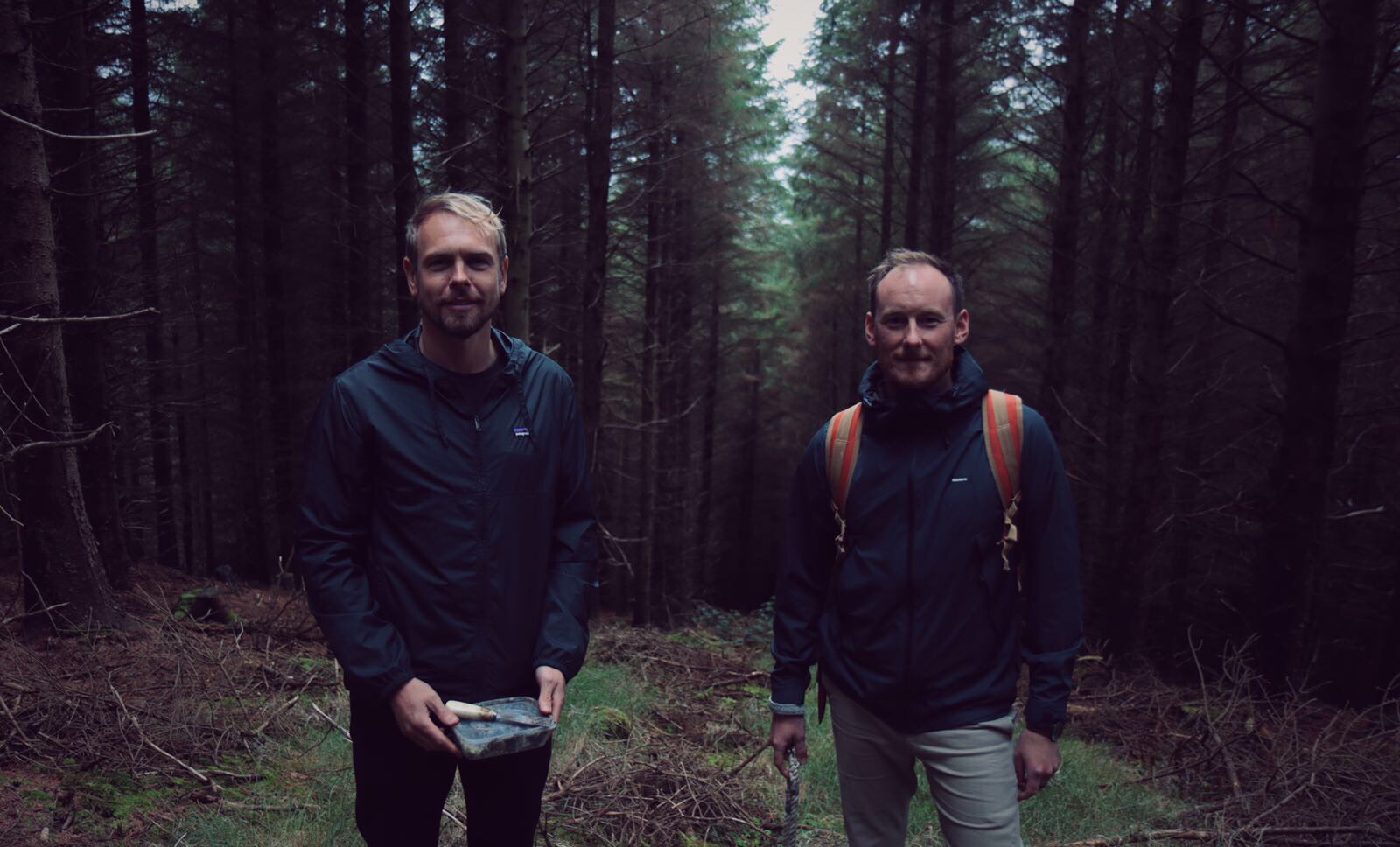 We caught up with the founders of OTHERS, two friends who met in college who have turned putting their products to the test on Ireland's West coast. From traceable organic surf wax to surf boards and hand foiled fins; the creative duo are carving out a niche in the market and helping surfers reduce their carbon footprint in the process.
Not only is the surf wax entirely organic, petrochemical free and biodegradable, it is 100% traceable - from the beeswax to the pine resin. When they are not shaping boards or sourcing the resin for the surf wax, they are putting their product the test on Ireland's west coast.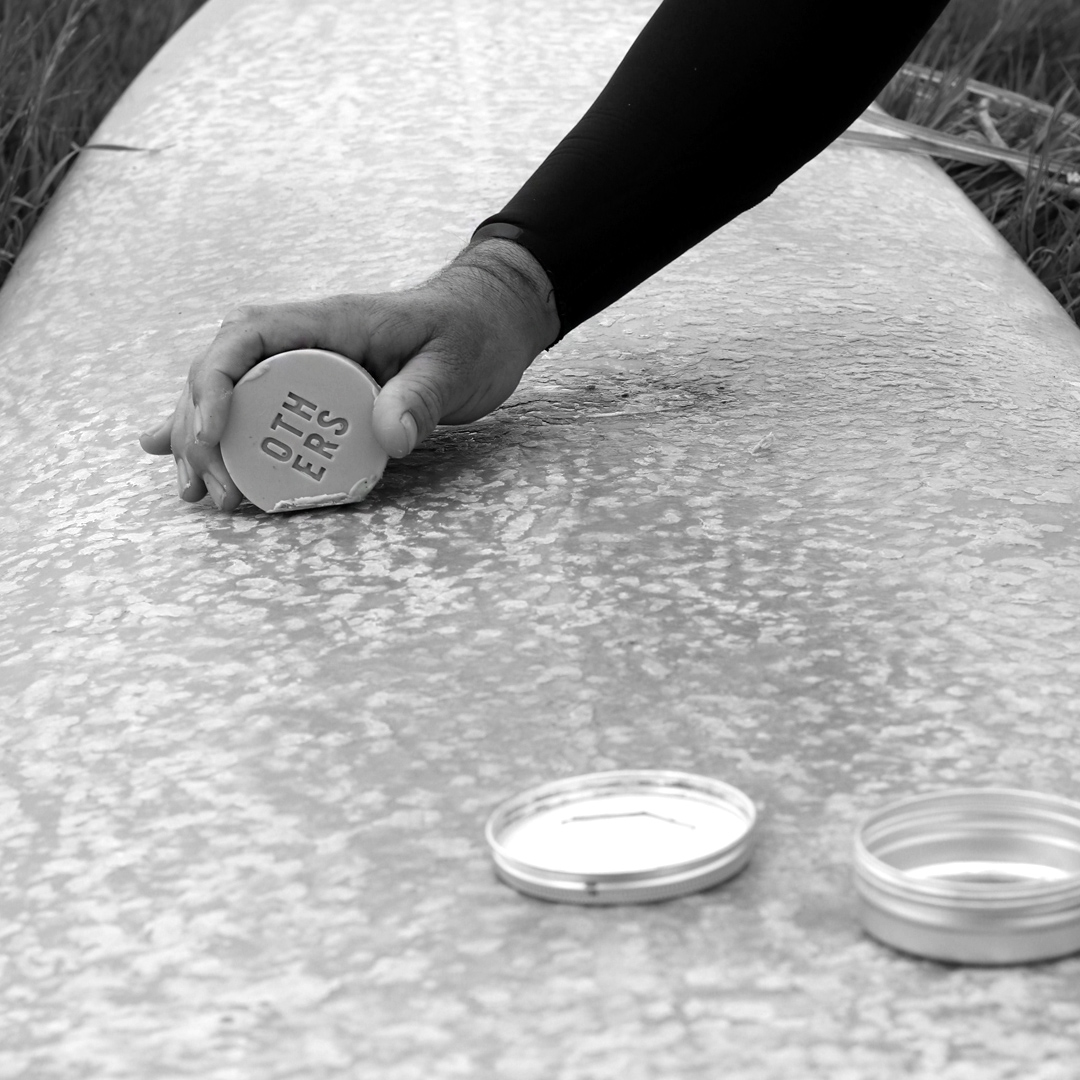 1. How did you two meet?
We both studied product design together at the National College of Art & Design (NCAD) in Dublin a few too many moons ago. It was in the summer of our 2nd year there that we packed our bags and camped out in Biarritz for 3 weeks to learn to surf.

2. From the woods to the waves - where did it start?
Living on the east coast of a country where all of the surf happens on the west can be a pretty frustrating thing. Combine that with our background in product design, in which there is a heavy emphasis on making things, and I guess that's the starting point.
Around 6 years ago we started shaping boards for ourselves as a way of at least feeling connected to surfing during the weekdays. One day a week would be dedicated to these projects which we started to casually call "OTHERS" - the name and the projects began to stick.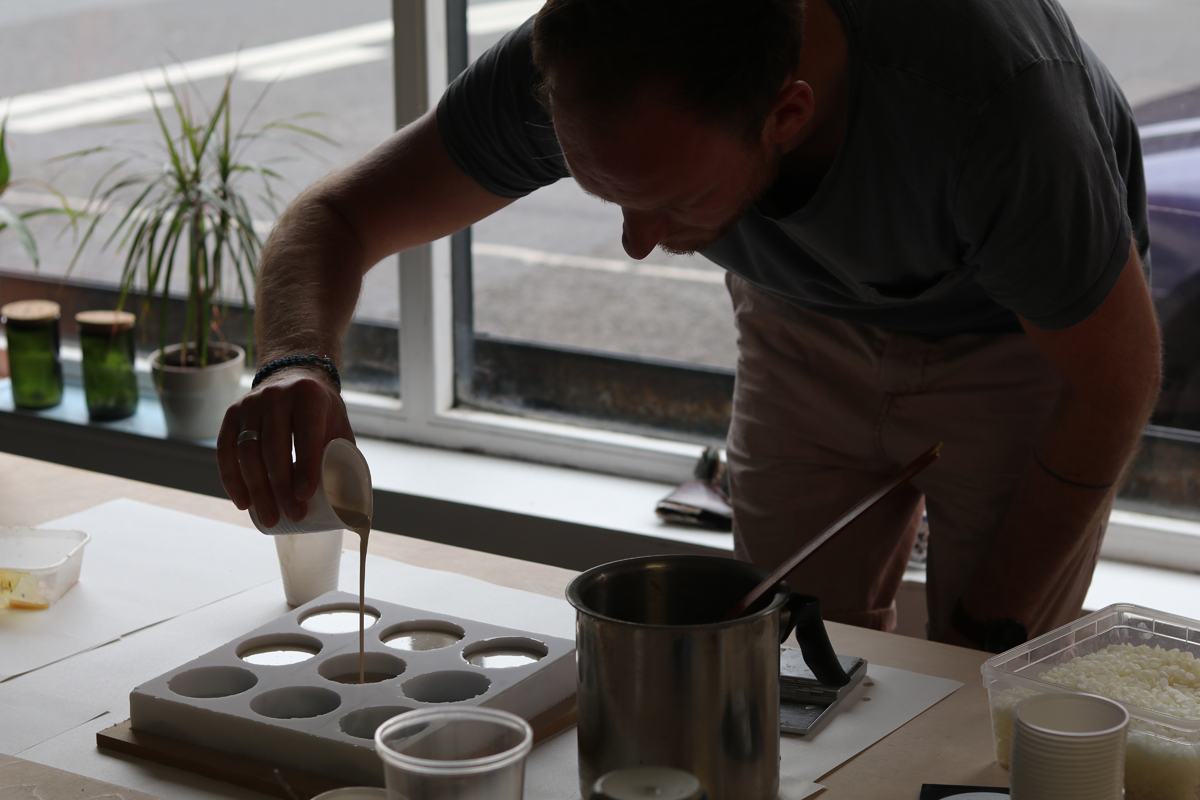 3. What was the inspiration behind starting the new venture?
There was a fair amount of chance and coincidence in it to be totally honest. We didn't really set out to start a company - instead we were simply making things that we personally needed and were interested in. Sometimes we explored themes and objects that went nowhere or failed dramatically (see our black EPS boards).
Other times we happened upon things that began to get really interesting. When we made our first few bars of organic wax that began to perform like shop-bought equivalents we knew we were onto something. When we combined that with the traceability back to source forests we got pretty excited about the whole thing.
4. Boards, fins and wax - Are you your own R&D team?
Yep - 100%. I think it's in our nature to be constantly experimenting and making. We were lucky with our wax to then be able to lean on a lot of high performance surfers around Ireland to get feedback on a level that we won't reach anytime soon! (Hat tip to Peter Conroy, Matt Smith, Easkey Britton, Gearoid McDaid and many others)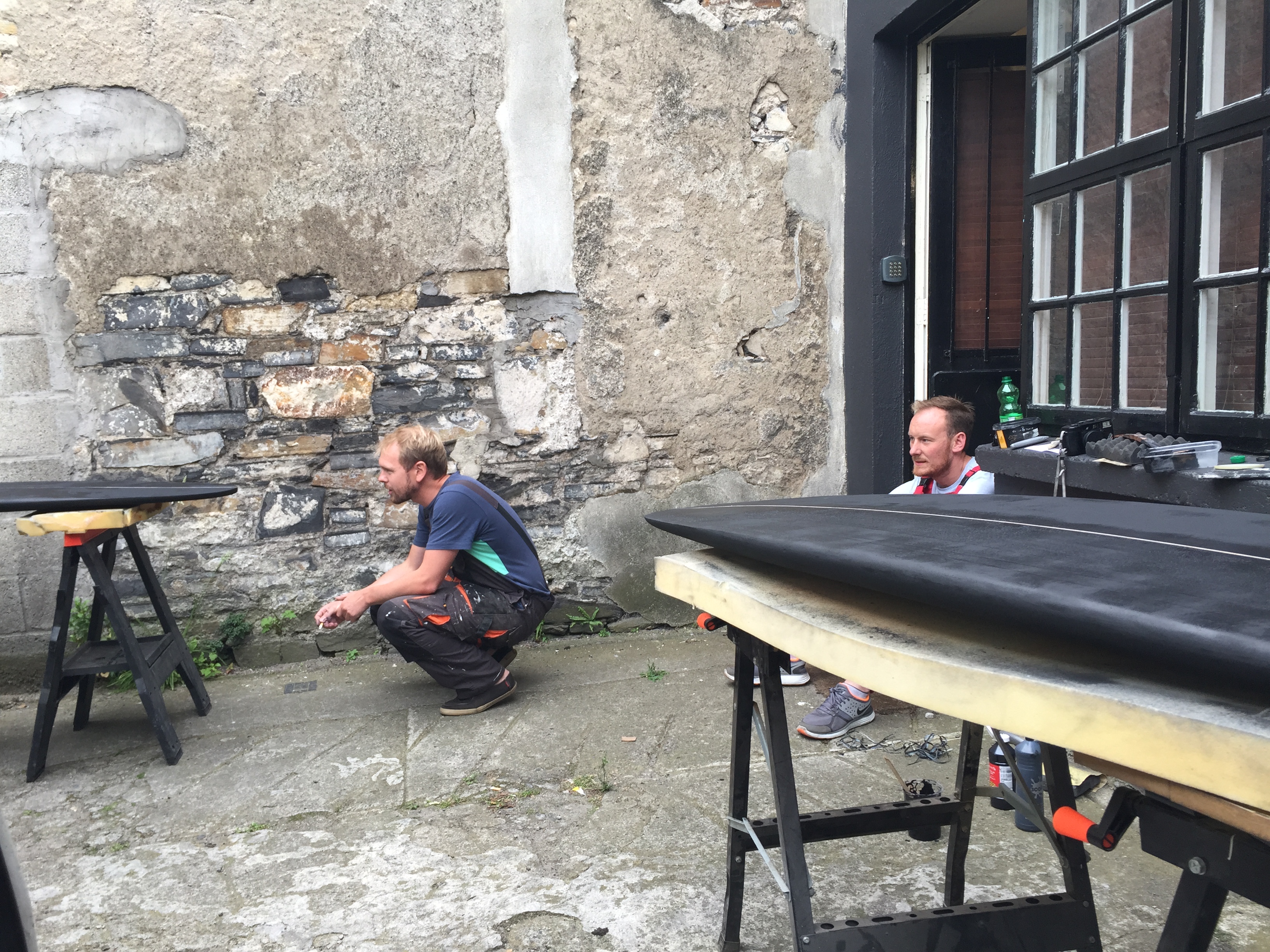 5. Favourite board?
I feel I should preface this by saying that we are both very very much intermediate surfers. On the off chance that someone meets us in the water expecting two guys who make and sell surf products to be doing airs you will be extremely disappointed.
Ian: With that in mind my favourite board is a self shaped 6'2" quad, fish type thing with a squared off tail. I loved the outlines of Jeff McCallums boards and aimed to make myself something similar - it goes pretty well.

Eoin: I probably get the most fun from surfing a self shaped orange single fin when its small but the board is actually a bit of a pig. I have a chunky quad which I use most and suits my surfing ability.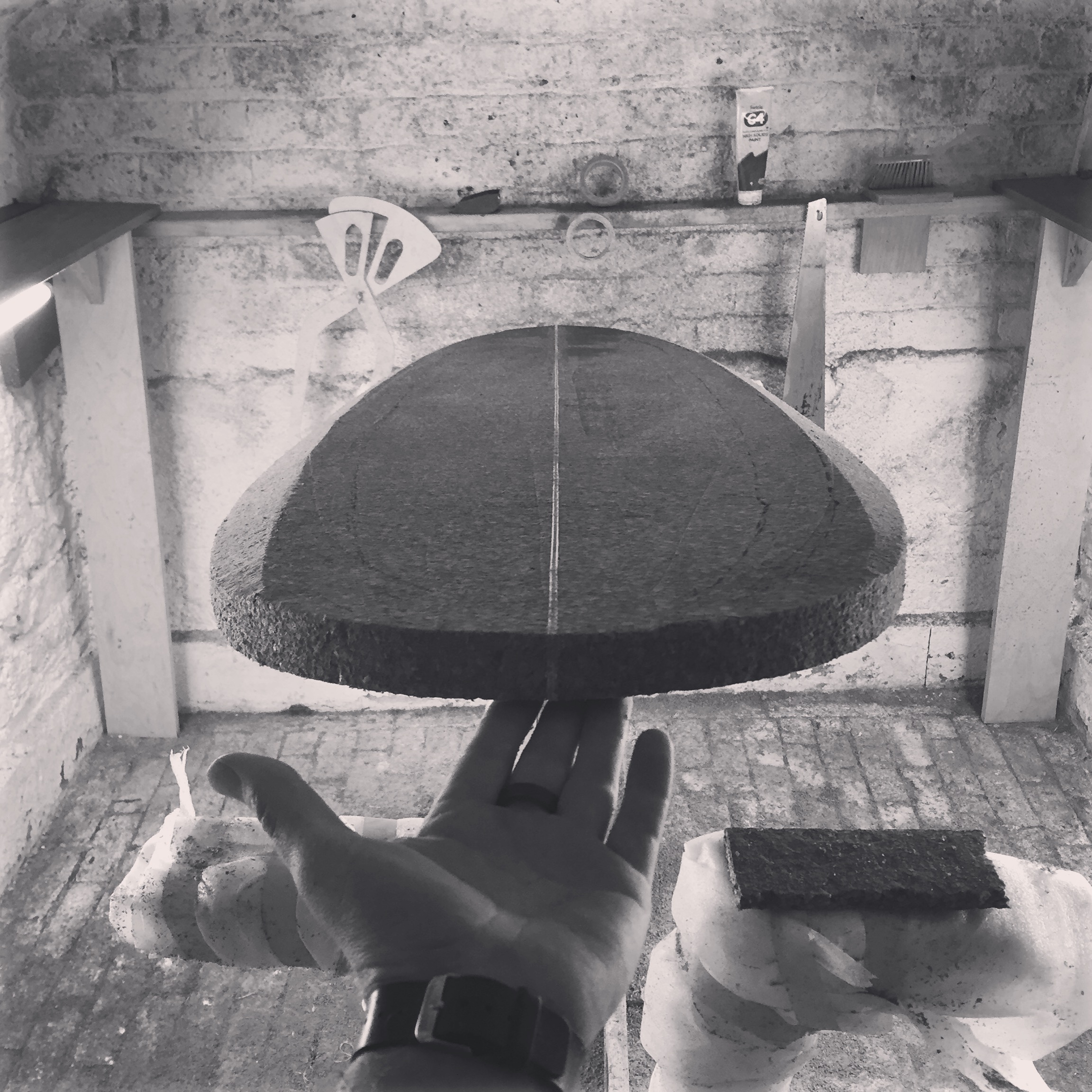 6. How many have you broken?

One each I think. As I said we're not exactly surfing waves of any kind of major consequence and they only broke because of the experimental shaping process.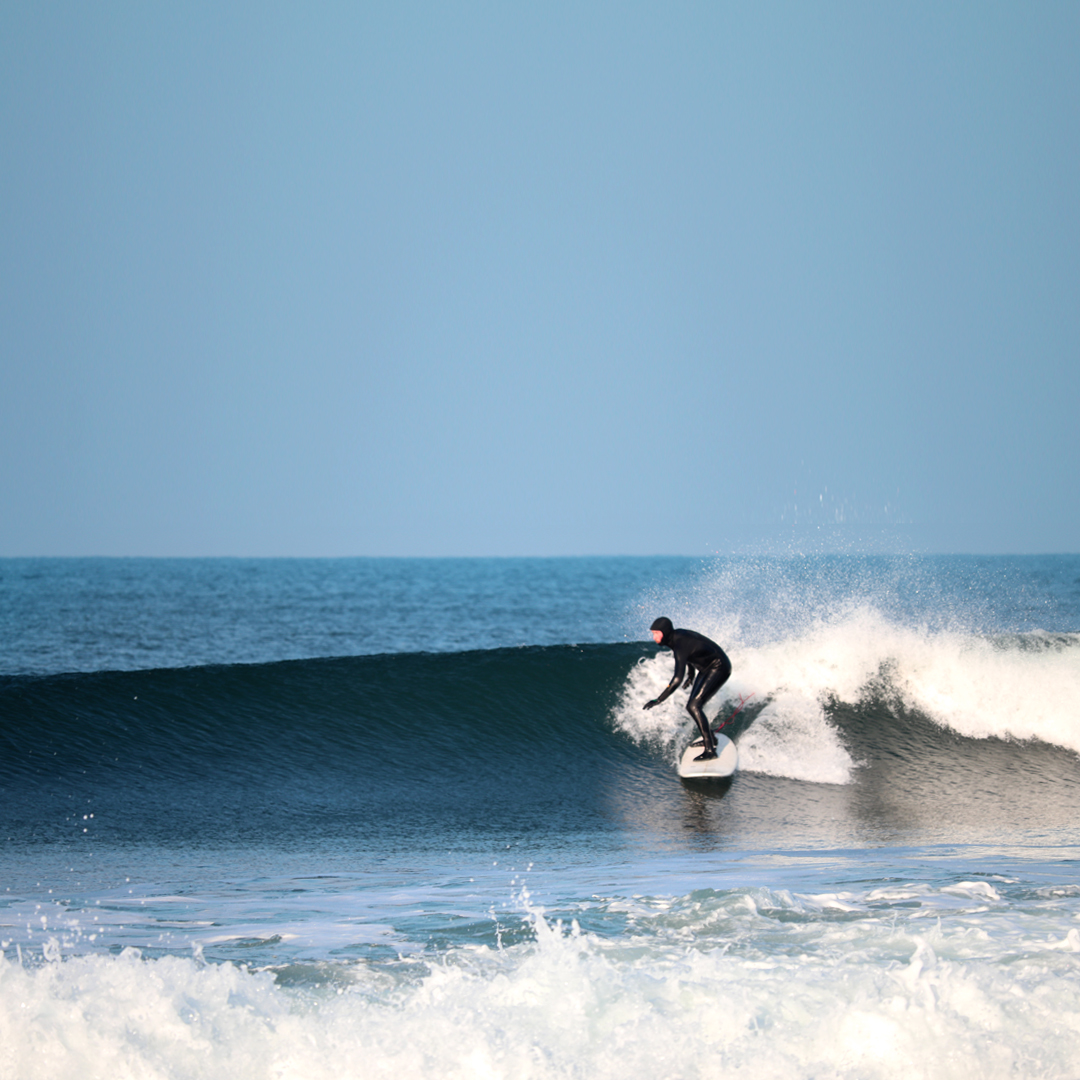 7.Favourite wave in Ireland?
Probably has to be Easkey Right simply due to the fact that it's where we often go. The point in Enniscrone is also pretty amazing when the conditions line up, provided your east coast arms have all the paddling in them for that one.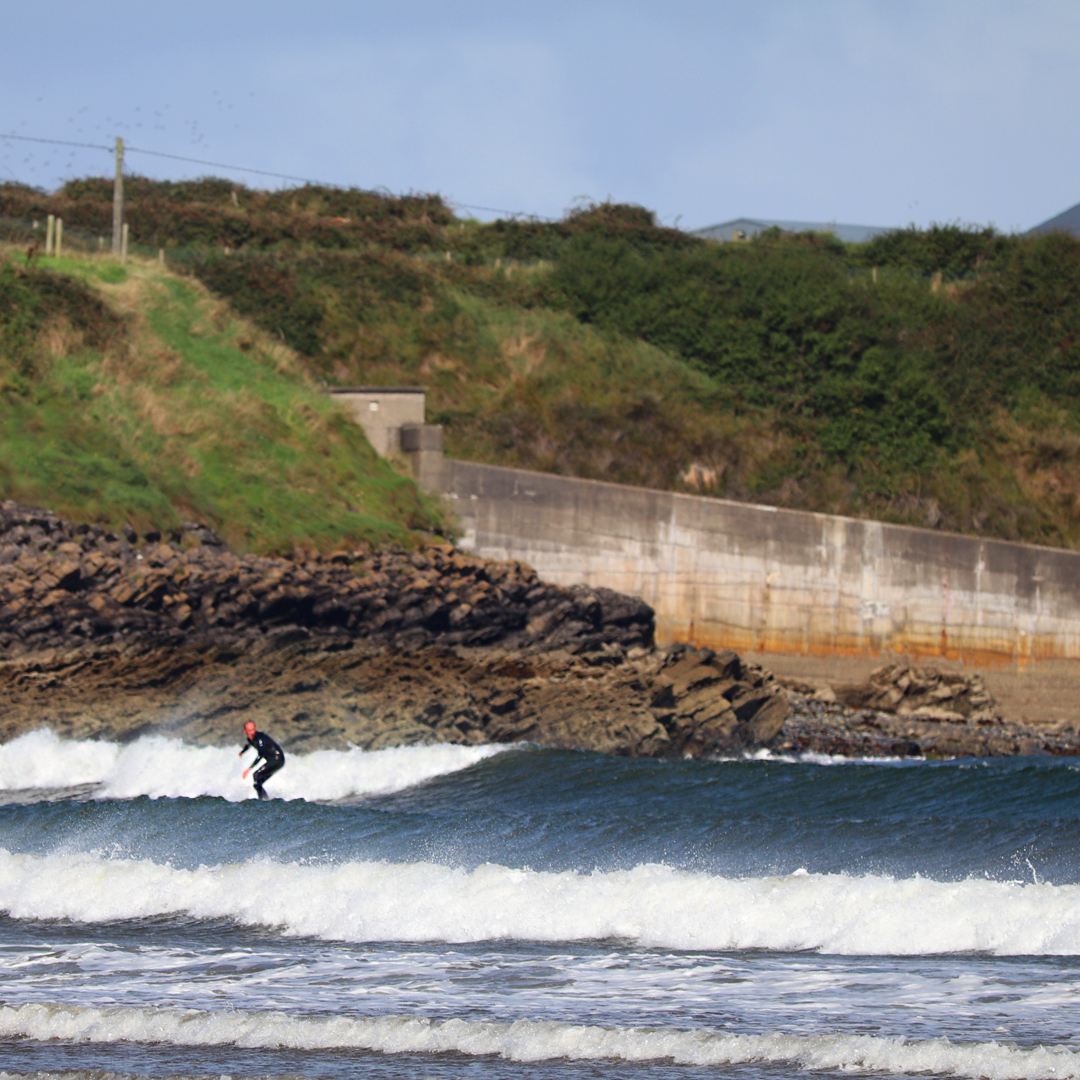 8.Any secret spot on the west coast?
Maybe.
9.Waimea or Winter swell - Where is your dream surf trip?
A secluded Irish point break in the van in September when the water is still warm. Those elusive days where you can stay at the same spot and jump in for a session when the tide is best, drink too much coffee and watch the waves. Ireland still has (some) days when there's basically nobody out if you get the right spot.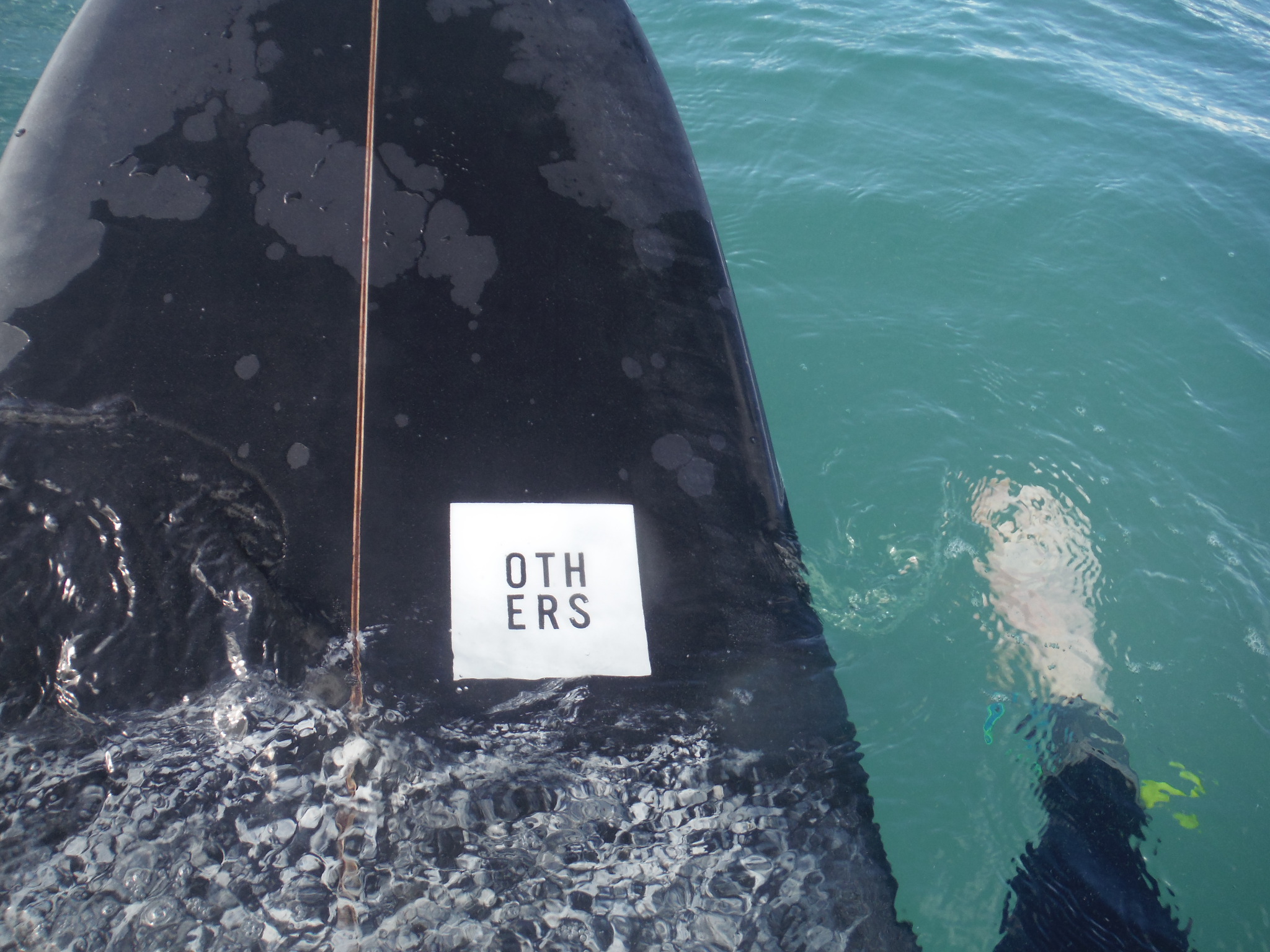 10.What next for you two and others?

We don't know! We always have a number of ongoing projects at varying stages. If any of these work out we will let you know! We are playing with three objects at the moment which we think have potential but you never really can tell until you get a little further through the process.
11.Who is the better surfer?

Ian: Eoin, by a million miles.
Eoin: The one having the most fun!



For more on Ian and Eoin's story and to order some organic surf wax check out their site
OTHERS
?
Photo Credit: The People We Meet