Everyone knows that to improve your surfing you need to be fit and healthy. However, coming up with ideas to increase your fitness levels and keep your interest can sometimes be a struggle. So to help you on your way to getting ready for anything from your first surfing lessons to improving your technique in the water, here are our favourite core strengthening exercises: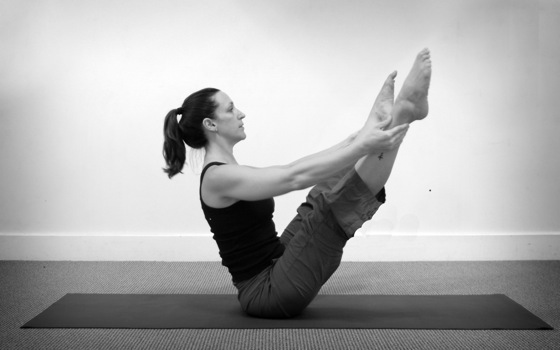 Based on the principle that all the movements of the Pilates practice should flow from the core/torso of your body, Pilates is a great way to improve your core fitness and stability. Using breathing techniques, focusing on body positioning and keeping your core active, Pilates has been used for decades by athletes to enhance their training. Take a look at our
surf pilates holidays
for added fun element.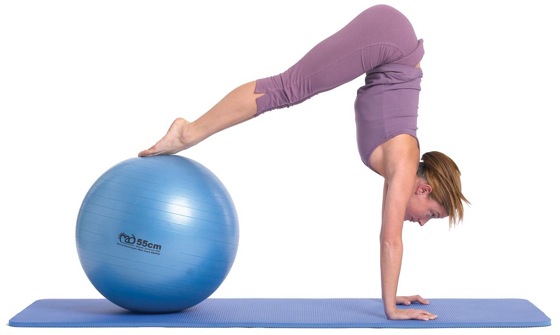 Not just an inflatable bouncy ball, the Swiss Ball is your new best friend for training at home. The Swiss Ball is often used in rehabilitation as when used correctly it can help work the deep core muscles found around the spine, shoulders and torso. It also enables you to engage the smaller stabilizing muscles around your abdominals, all of which will help to improve your stability and flexibility when riding your surfboard.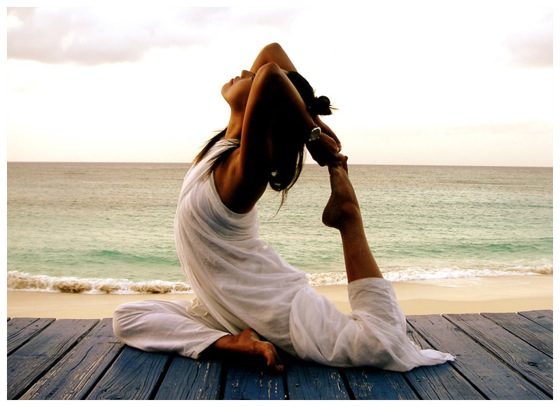 The timeless surf training classic of Yoga works both the body and mind in preparation for the surf. There are countless movements that help to improve the core, whether it is to strengthen, stretch, contract or simply relax the area. Learning how to be gentle yet strong with your core is a key technique to help prevent injury and gain a greater range of movement in the water. For the perfect surf and yoga holiday combination, take a look at our
special offer
for this November in Portugal.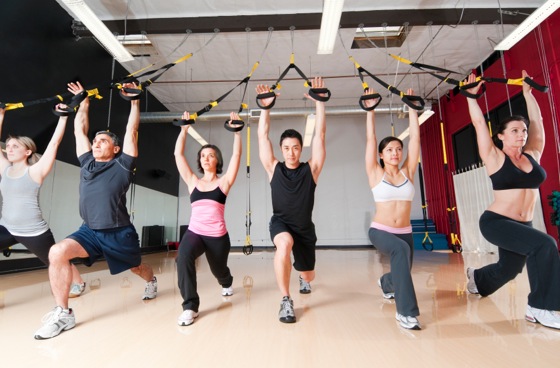 There are few things that will make you sweat as much as circuit training. The combination of cardio, stretching and toning will have your fitness levels increasing massively. One of the basic principles in circuit training is to get your heart rate up, but also to engage your core in all your movements to gain perfect form. The more varied the workout, the more you rely on your core to stabilize you.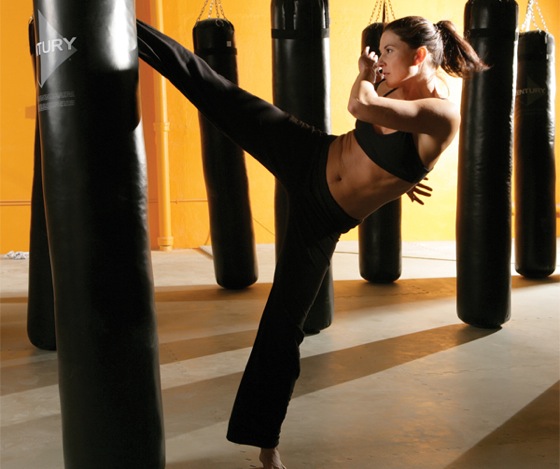 For when you feel like you need to work out some stress or aggression, boxing or kick boxing are the perfect choice for your mind and your abs. Working your torso like no other sport, the mixture of cardio, precision and body positioning will soon train your core to tighten and strengthen.
Keep mixing the activities up, as your body will become stronger from the variation and you wont get board. All just in time for your next
surf holiday
this summer or autumn.