Guys love to vacation in Portugal due to the waves being conducive for surfers of all ability levels. Of course, at the end of a great day of surfing, it is time to unwind with the fellas, have a BBQ, and then maybe head to the casino for a game of
poker
. If you haven't heard, Portugal offers tourists a lot of options for casino gambling.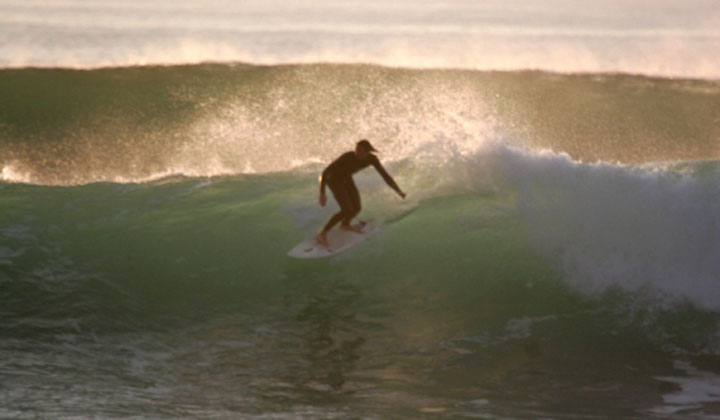 Eight cities in Portugal have legal casinos and anyone of legal age can go there and play. The establishments range from small casinos just offering slot machines to full service casinos. The largest casino in Portugal is the Casino Estoril with close to 27,000 square feet of gaming space.
For those that like to play slots or video poker, this casino is paradise as there are 1,000 machines located for players to enjoy. If you are more of the table games sort, then you have plenty of action there as well with 21 tables setup for gaming. Games include Roulette, French Bank, Punto Banco, Baccarat, and Blackjack.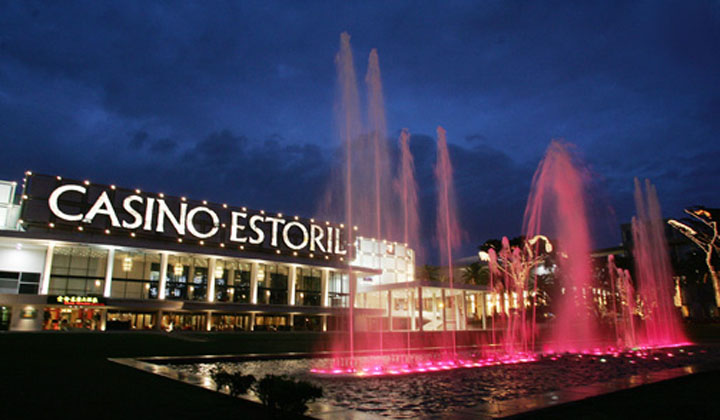 Another solid option for casino gamblers is the Casino Da Povoa in Povoa de Varzim. This casino has over 650 video poker and slot machines as well as 27 tables setup for gaming. Action in this casino is said to rival that of many
casinos online
with fast paced action and plenty of gaming options.
In addition, guests at this casino can take advantage of the casino's piano bar for a few drinks and live music or they can dine at one of the fine restaurants. After all, that BBQ is only going to hold you over for a few hours.
Keep in mind that any casino that you go to will likely have some type of dress code whether it is implicit or implied. Don't go there dressed like you are going to hit the waves after your game. Also, keep in mind that this is supposed to be entertainment and never gamble with money you cannot afford to lose.