Some places just capture your imagination and Fuerteventura is such a place. Its vast sweeping volcanic plains meet the warm Atlantic Ocean to create perfect waves, all watched by day after day of cornflower blue skies. The Canarian Island begs for explorers, holiday-makers, and surfers to visit its shores and take a well earned break from their regular lives. The sunny island offers as much or as little to do for those who've taken it up on the offer of a well earned holiday. So if you're lucky enough to be visiting here are a few ideas for things to do in Fuerteventura: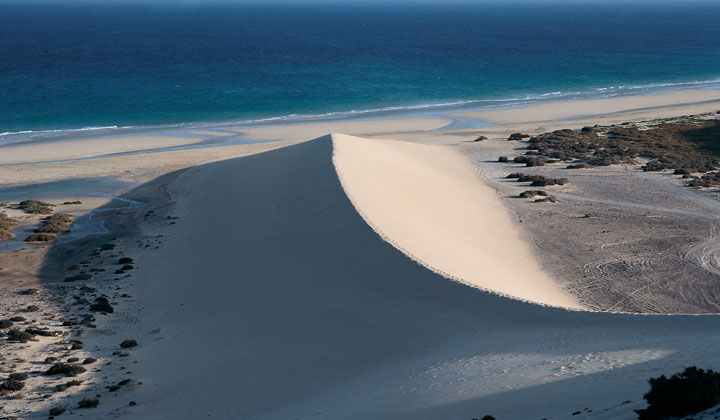 By car, bike, boat, or simply on foot, exploring Fuerteventura's breathtaking landscape is essential. Drive through the volcanic valleys that look like the land before time, or hike over golden sand dunes running down to the sapphire ocean. No matter what you choose, discovering the natural beauty of the island's nature reserves has to be done.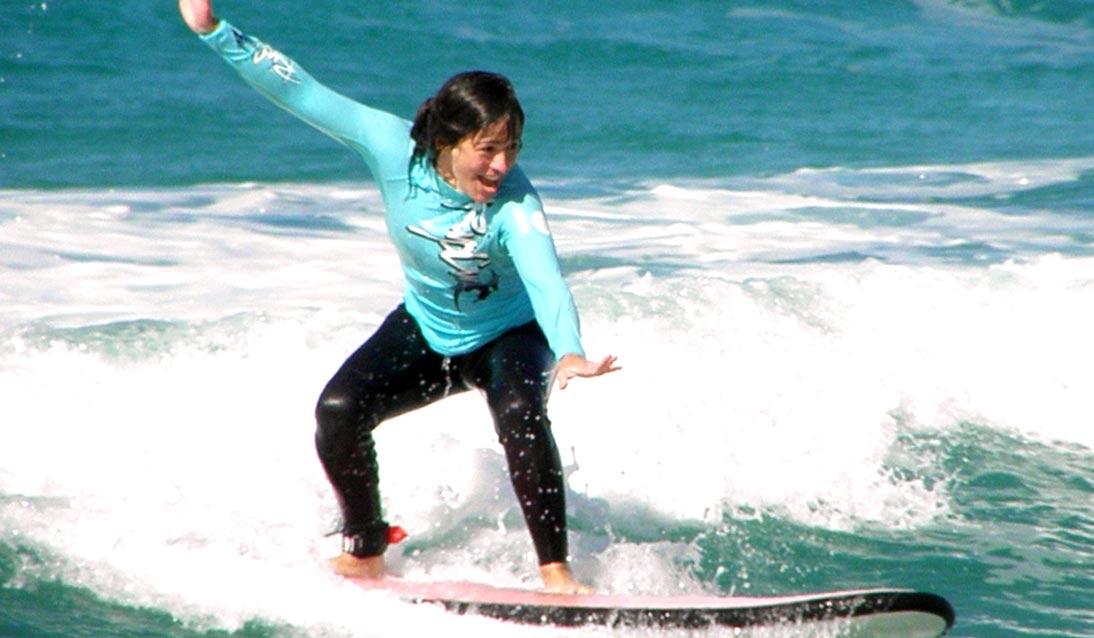 With warm waters that require little more than boardshorts or a shortie wetsuit Fuerteventura is made for water sports. Try out kite surfing, wind surfing, diving, snorkelling, swimming, and
surfing in Fuerteventura
. The island is ideal for anyone wanting to learn to surf, or try kite or wind surfing for the first time as there are plenty of easy beaches to practice on.
3- Eat, drink, and be merry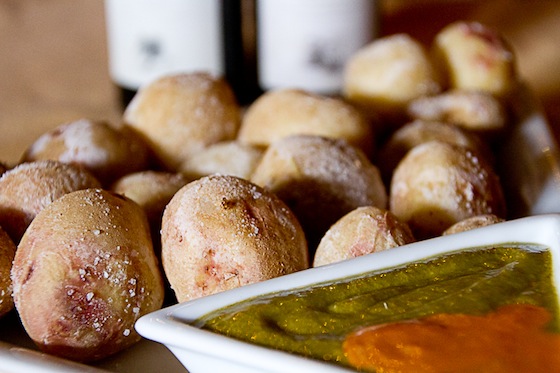 After all the excitement of discovering the Island's beauty and having fun in the water, a delicious meal is definitely in order. There are a plenty of excellent restaurants in the northern beach town of Corralejo. Make sure you try traditional local cuisine whether it is freshly caught seafood, boiled salty potatoes with spicy mojo sauce, or simply a tortilla teamed with a glass of the local wine El Monte.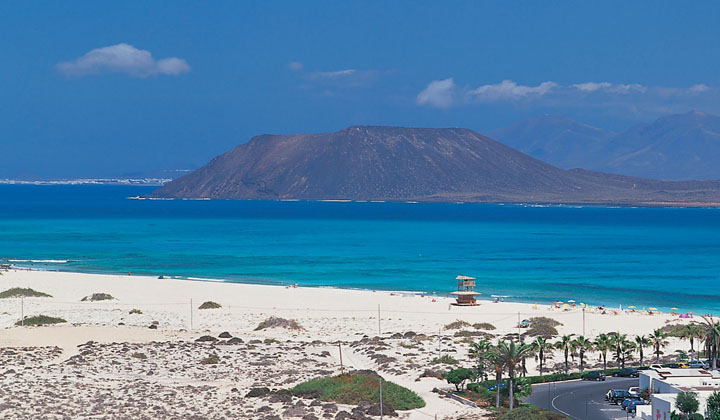 When you've got a day free from all the playing in the water, or exploring Fuerteventura's Mars like landscape, hopping on a ferry to either Lanzarote or the volcanic island of Lobos is a lot of fun. Easily seen from Corralejo itself, both Lanzarote and Los Lobos are within easy distance for a change of scene. Go to Los Lobos if you fancy a deserted island feel, and the chance to surf at the base of a volcano; whilst Lanzarote is perfect for a spot of retail therapy.
If there is one thing that Fuerteventura excels at, it is the art of doing absolutely nothing. WIth gorgeous weather all year round you would be completely forgiven for stretching out on your sun lounger by the pool, or hiding in a dug out at the beach, and simply nodding off in the hot sunshine and the cool breeze. Just don't forget your sunblock.