Taghazout is the surf capital of Morocco and is widely regarded as the one of the best places to escape the cold winters of northern Europe. Taghazout surf offers something for riders of all abilities and the video below will show you why a Surf Holidays Morocco trip should be top of your list!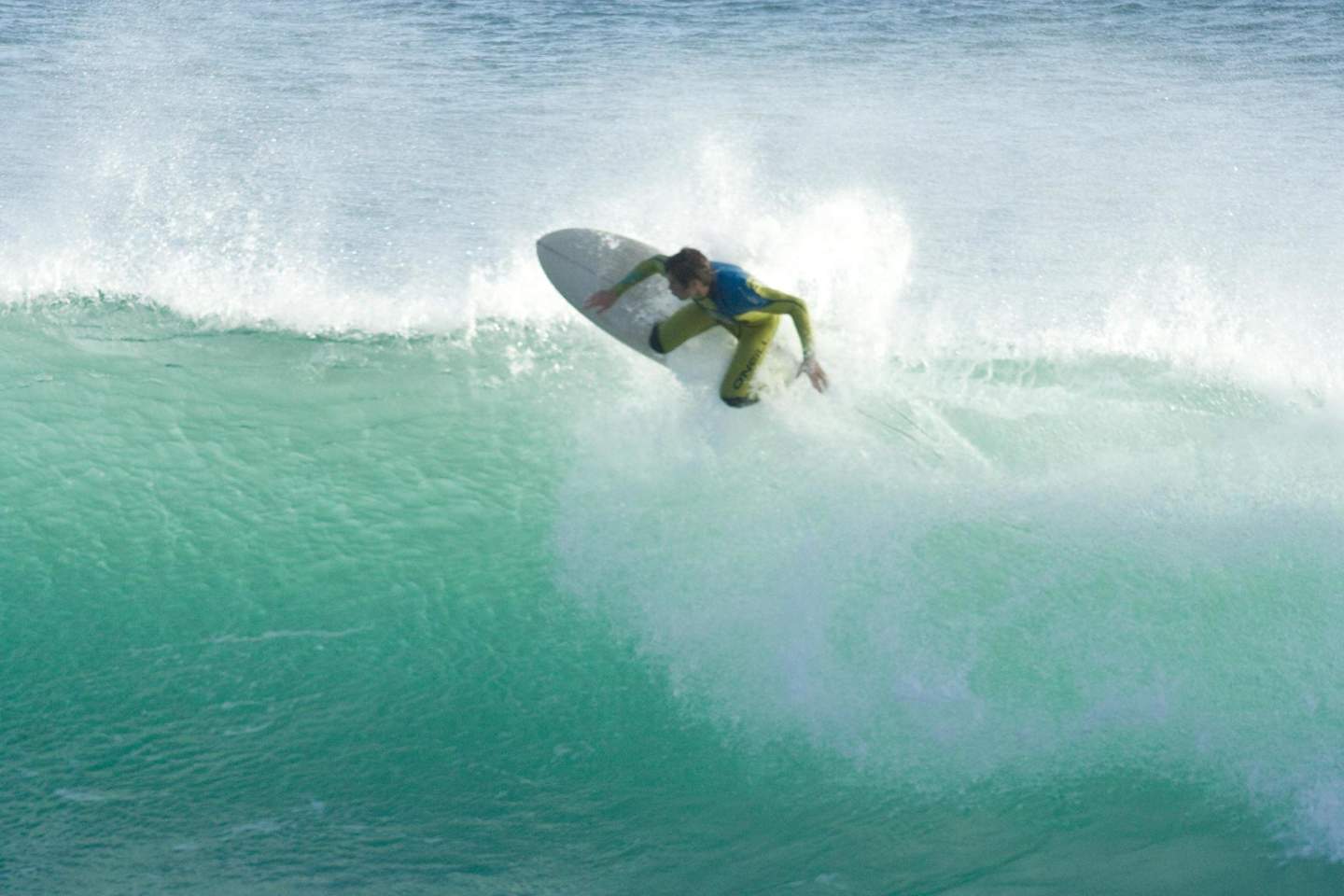 The video shows arguably the world's best surfer, Dane Reynolds along with Dillon Perillo and Yadin Nicol going berserk in the fun sized right hand walls at Boilers. The waves from the 2.30min mark show the fun that can be had at this wave for intermediate surfers when the swell hits the chest to head high range, providing long walls to practice your turns.
Keep an eye out for Dane showing exactly what the world's best surfers can do these world class right hand waves with some staggering airs from 3.30min. Don't be put off by this display of surfing if you are new to the sport, as south of Boilers, all the way down to the town of Tamraght offers fun mellow waves for beginners which break slower than other waves dotted around this surf rich area.
If you're an advanced surfer looking to challenge yourself in new conditions then keep watching the video past the 6.30min mark to see these waves when a big Atlantic swell comes rolling in, showing what world class waves the area has when the swell lines up.
Morocco is the ultimate surf destination with fantastic waves, other worldly scenery, fantastic food and friendly locals making for an amazing holiday experience, so book a Surf Holidays Morocco trip now and make memories that will last a lifetime!
Other articles you may also want to read:
Legendary surf spots: Anchor point
What is the best surf area in Morocco?
Photo by: Surf Berbere