It's finally Christmas eve, hopefully presents are bought and wrapped, cards have been given and food has been bought... but even if they haven't we thought it would be good to take a moment for a surf daydream. So whether to reward yourself for all your Christmas preparation, or to help you escape from the jobs you need to do today, here are our top 10 ultimate surf destinations. Enjoy and Merry Christmas!
1. Hawaii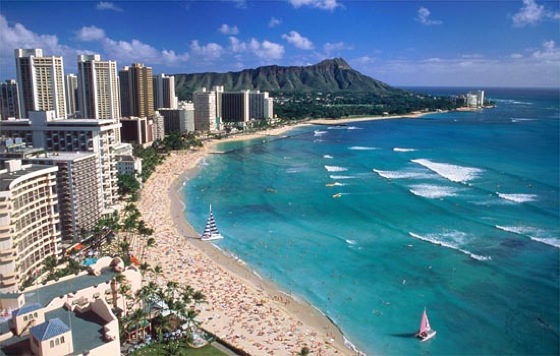 Home and the birth place of surfing, Hawaii is the heart of the surfing world and holds the most prestigious contest each year:
The Billabong Pipeline Masters
and
The Eddie
. However, Hawaii isn't just about competitive surfing, it is about the Aloha and sharing the waves with others.
2. French Polynesia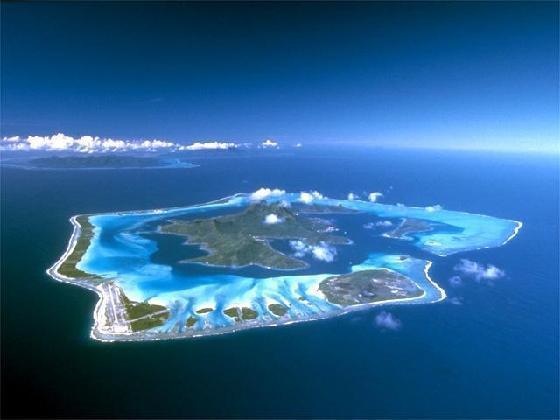 Azur blue waters at a balmy 27 degrees celsius reflect the luscious volcanic landscape of the French Polynesian islands. Almost unspoiled and home to spectacular waves throughout, one of the best known waves is
Teahupoo, Tahiti
, but this wave is just one in a thousand around these islands.
3. Indonesia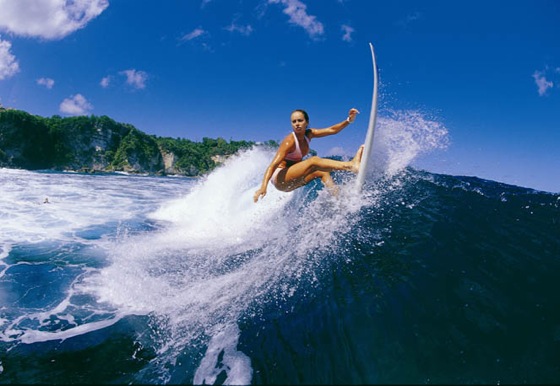 Almost countless islands make up Indonesia, so it's no wonder that there are always new waves to discover. Whether it somewhere familiar like the
Mentawais
or Bali, or somewhere completely of the beaten track, Indo offers a brilliant fusion of culture and incredible waves.
4. Australia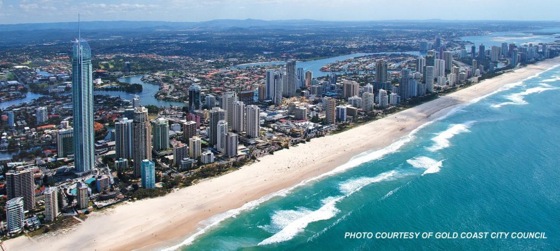 Thousands of miles of coastline = unlimited waves. The Aussies have got it right with life in the great outdoors... BBQs, healthy living at the beach, and a national sport of surfing. Australia loves surfing because it has some of the best surf spots on the planet... Just think of Bells Beach or
Snapper Rocks
.
5. Maldives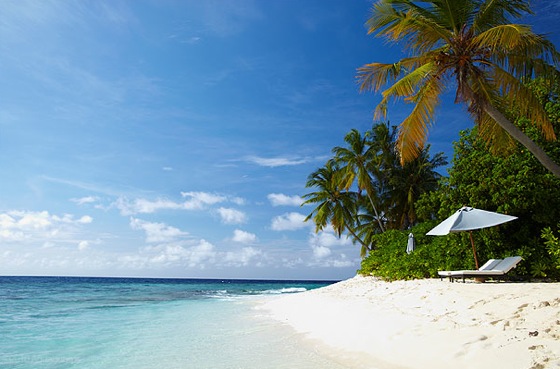 Crystal clear waters, white sand beaches and a hot blazing sun- perfection. The Maldives offers picture perfect vistas, waves and surf holidays away from all the hectic-ness of western life.
6. Brazil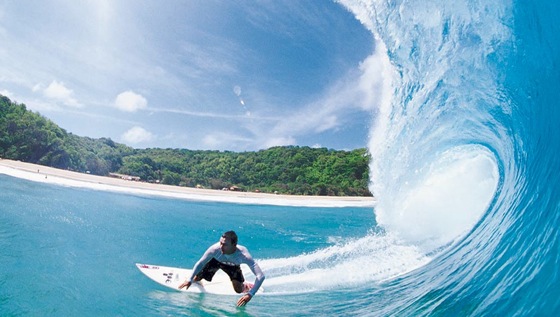 A country famed for its passion for life and partying, the waves here are no exception. Millions of people surf in Brazil as the coastline offers itself perfectly to creating brilliant waves from the Atlantic Ocean. The hotspots are usually found in
Santa Catarina
, play host to international surf contests, and are set to hold some massive competitions in 2011 thanks to Billabongs involvement.
7. Caribbean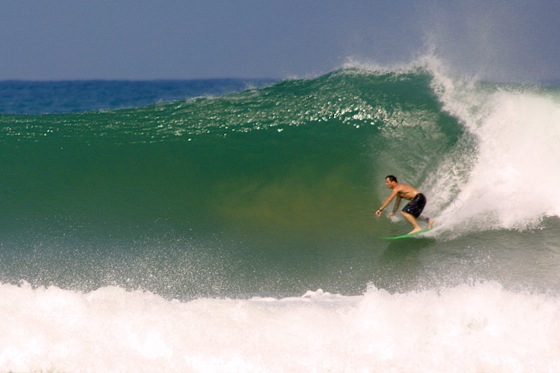 I
sland life, slowing it down and great surf? Yes the Caribbean does have great surf, especially on those out lying islands that get the Atlantic swell hitting them. Think of Jamaica and
Puerto Rico
if you're wanting a starting place for destinations.
8. California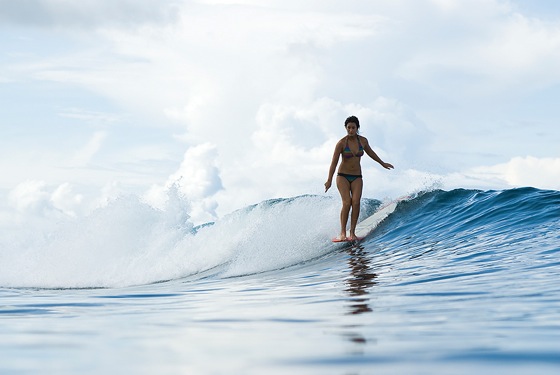 Every surfer should do a Californian surf road trip in their life time. Drive route 1 from San Diego to San Francisco and stop off at all the best spots along the way. Make sure to take in San Clemente to experience the protected surf reserve of
Trestles
.
9. Basque Country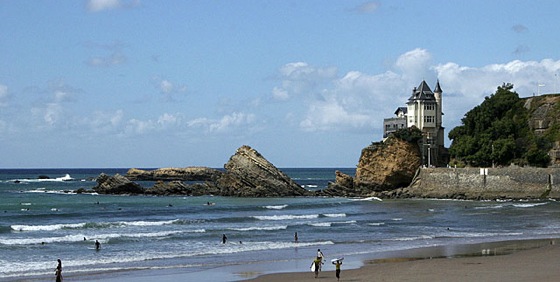 Right on our doorstep is some of the most exciting and culturally rich surf in the world. The Basque Country is split between France and Spain, contains some of the best surf in Europe. Visit amazing spots such as Anglet,
Biarritz
, Bidart and Guethary in France, and
San Sebastian
, Mundaka and Gijon in Spain to start getting a feel for the Basque surf.
10. Ireland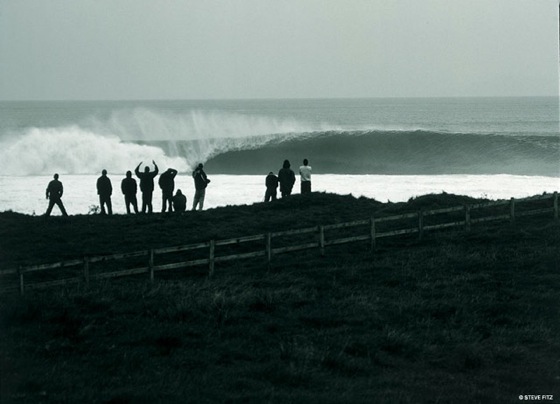 Saving one of the best for last here- there are few things that compare to the raw untamable waves off the cliffs of Moher as a lone surfer rides Aileens. Big wave riders from around the world now come to
Ireland
to experience the power and beauty of the massive waves that hit our coastline.