Reading other people's inspiring stories is a great way to get motivated to challenge yourself, so when it comes to inspirational surf stories there are some out there that can really move you. Often surfer's stories are overlooked, or forgotten about, but there are a few out there that continue to inspire the surfing community. So today we take a look at our top 3 favourite stories about over coming the odds to help you get inspired to either get out at your favourite
surf spot
, or even sign up for your first
surf camp
experience: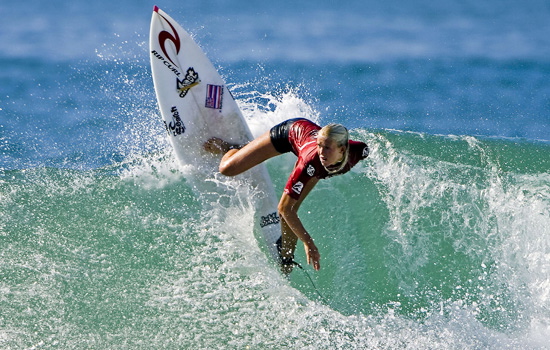 If ever there was a story about rising up against the odds set against you, it's got to be Bethany Hamilton's. When she was only 13 years old she had her left arm bitten off in a shark attack when she was surfing. Almost loosing her life due to blood loss, her story came to light when she not only recovered, but was back in the water teaching herself to surf again within a matter of months.
After years perfecting her technique, she surfed so well on shortboards that she became a professional surfer and competed on the women's ASP world championship tour. She would duck-dive with the help of a handle placed on the centre line of her surfboard, and would use extra kicks to help paddling into waves one handed. Her story has inspired children and adults around the world to never give up in the pursuit of their passions.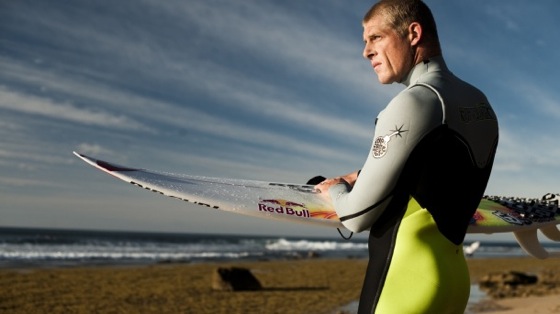 Known to the world as x2 world surf champion, Mick 'White Lightning' Fanning is often thought as a golden child who now has it all. However in his past there has been some tough times that have made him into one of the best surfers on the planet.
When he was only 16 years old he lost his brother Sean to a tragic car accident. An enormously talented surfer, Sean's departure was felt by the close knit surfing community strongly. Fanning has often accounted his successes in the water to his brother still being with him and inspiring him so much.
Often also forgotten about Fanning is that he suffered a horrific wipeout in 2004, where the impact of a wave tore a ligament in his leg from the bone, resulting in months of rehabilitation and the muscle literally being reattached by hooks to his bone. His experiences from the loss of his brother and his accident, have lead him to be one of the worlds most competitive and fittest surfers.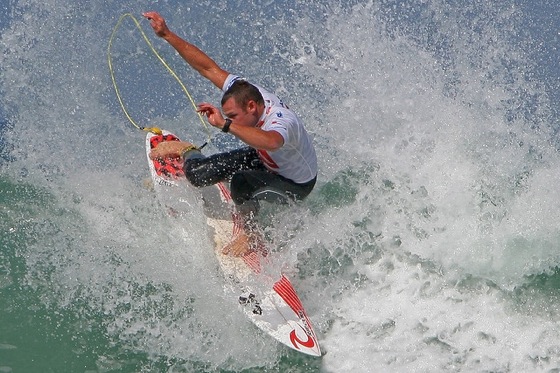 Mr Knox is a living legend in the surfing world. He competed on the ASP world championship tour for 17 years, putting the world's best surfers to the test. Yet it is little know that when he was only 15 years old he was almost incapacitated by a skateboarding accident. He had damaged a vertebra in his spine to the point that he had to undergo back surgery to prevent the vertebra severing his spinal cord and leaving him paralysed.
Miraculously he made a full recovery and was back in the water surfing better than ever after spending 6 months in a back body cast. He used his recuperation time to visualise being in the water and surfing each wave perfectly.

This article was added by
Francesca Bingley