Surfing holidays are all about having fun learning to surf, then enjoying well earned delicious meals at the best restaurants going. If you choose to do a
surf camp in Fuerteventura
or simply to explore the beautiful surf spots on surfari, then after surfing and lounging at the beach all day, head into the northern town of Corralejo in the evening for some mouthwatering cuisine. Here are just a few of our favourites: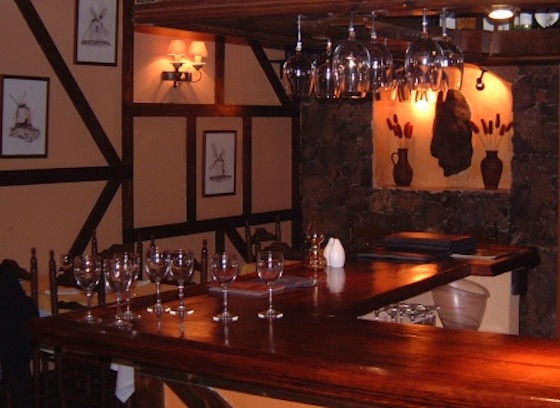 If you're looking for a real treat, then La Taberna is a fine dining restaurant of choice. Think traditional paella or juicy meats if you're looking for an authentic Spanish cuisine, however they also cater for the international market if you fancy something else another night.
La Taberna - Calle Hernán Cortés, 3 - 35660 Corralejo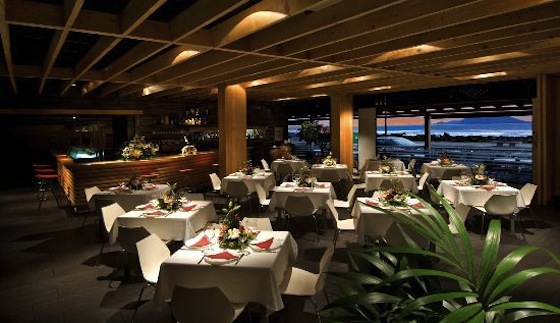 When you're looking for somewhere that can cater for all your family or group's needs, then La Luna is an ideal choice. The restaurant is part of Las Dunas Complex near to the old town harbour, and boasts incredible views of the bay. However the best thing about the restaurant is that they do a delicious mix of international and local cuisines. We recommend the fresh fish of the day with Canarian potatoes.
Calle el pulpo a la izquierda del muelle frente a lobos - 35660 Corralejo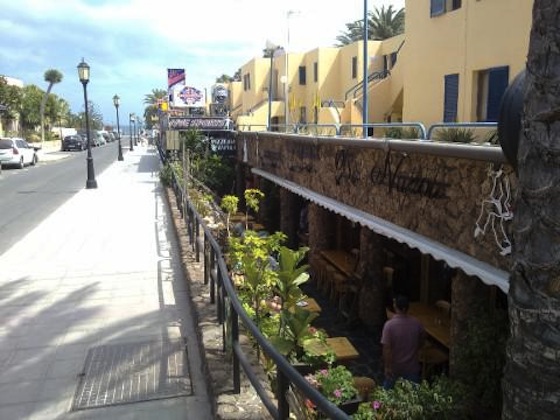 If you've got a craving for pizza (which can happen after surfing all day), head to Di Napoli towards the top of Corralejo's main strip. This rustic restaurant serves some of the best stone baked pizzas in town. Wash it all down with a jug of sangria or possibly a bottle of a local beer.
Calle La Red, 2 - 35660 Corralejo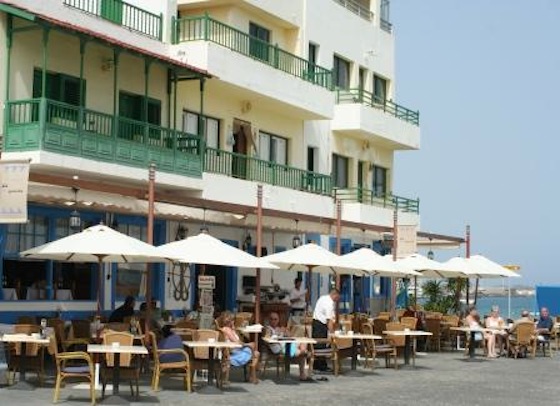 For some of the best seafood in town, try La Marquesina located in Corralejo's old town harbour. The restaurant has stunning views of the bay and of the volcanic island of Lobos (an alternative
surf spot
), so well worth a visit even before tucking into their amazing fresh fish cuisine.
La Marquesina - Calle El Muelle Chico - 35660 Corralejo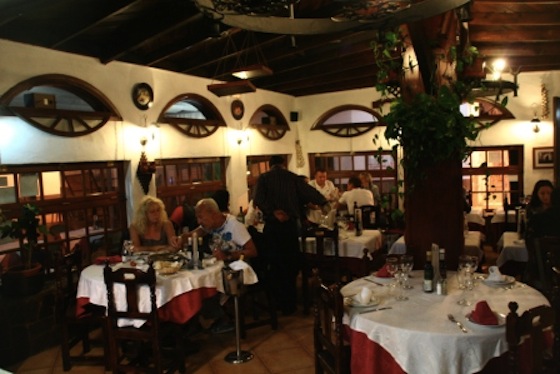 When it comes to local Canarian cuisine, then Tio Bernabe is the restaurant to go to. Located in the old quarter of Corralejo, Tio Bernabe excels in creating a modern yet rustic feel to both its decor and dishes. Think succulent meats prepared over a log fire and you will get the idea.
Tio Bernab̩ - Calle La Iglesia, 9 Р35660 Corralejo