There is a thin line between what is surfing memorabilia and what is surfing cheese. Just as one beautiful surfing artwork suits a surfers taste, another may turn another's stomach. When it comes to investing in vintage or surfing pieces the market is full of advice for what to buy, and what to sell… But I say invest for the love of the item, because as always there is no guarantee that everyone is going to appreciate that strange hybrid surf creation that's one of a kind from way back when. You may find yourself staring at it for the next 30 years in your living room after all.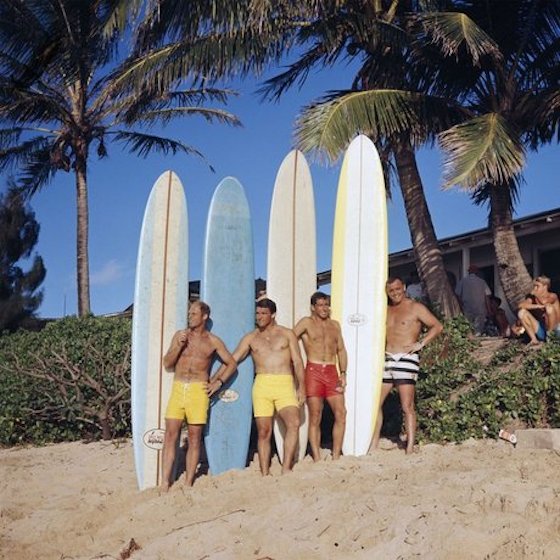 If there was ever something worth investing in it would be a retro surfboard, especially if it was shaped or ridden by a former surfing giant. Think beautiful Hawaiian Balsa boards from the early part of the 20th Century, or iconic longboards from California in the 60s. If the board has a famous name attached to it, it naturally becomes more valuable. Even today boards that have been ridden by the likes of
Kelly Slater
or
Mick Fanning
(with their signature) become coveted by their worldwide fans.
2- Classic Surf Magazines
There is a real artwork to the original surf magazines that were produced in the
60s
and
70s
. Today's surf publications carry the stunning photographic work of extremely talented surf photographers, however when surf magazines were first being produced it was more about artwork to represent the sensation of surfing. Look out for amazing original copies of publications such as Surfer, Surfabout, and Surfing World.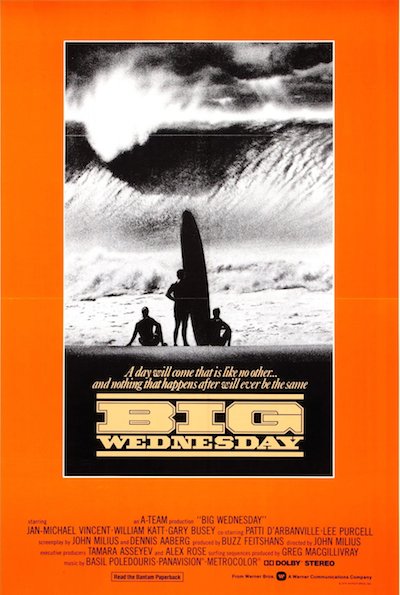 Not just for investment, vintage posters are something to adorn your walls for years, so choose wisely. Whether it's for a surf contest or surf film there are some very creative and beautiful posters out there. Just think of some of the best classic surf films such as '
Big Wednesday
', 'Gidget', 'Endless Summer' or even more recently '
Point Break
' (although already over 20 years old), and look for their original posters to frame and enjoy.
4- Original Prints & Artwork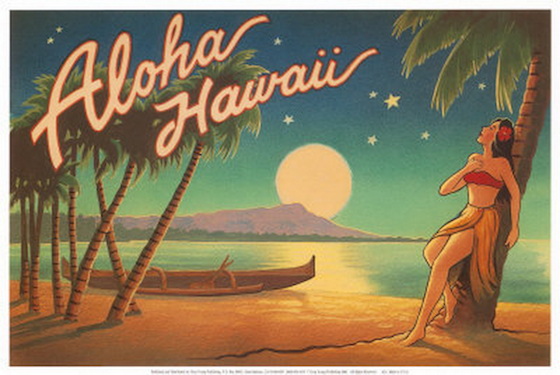 There is so much surfing artwork now available that it is difficult not to become overwhelmed. The ocean has forever inspired people with its raw power and beauty, so it is little wonder that people have used whatever they have at hand to attempt to capture something of the ocean's magnificence. Sometimes it is just good to go back to the origins, so explore the older paintings and prints from Hawaii that capture the heritage and love for surfing from when it started gaining worldwide popularity at the beginning of the 20th Century.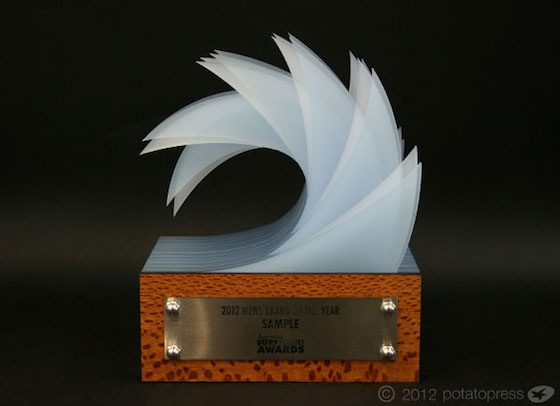 Not necessarily the first type of surf memorabilia that comes to mind, surf trophies can be surprisingly unique and pieces of artwork in their own right. Some are very simply and understated, even to the point that they are functional, such as bowls or drink glasses; whereas other trophies will need their own showcase. The best trophies have a story attached to them, whether it was owned by the 'Father' of surfing Duke Kahanamoku, or modern day living legends such as any of the world champions.