Why California?
When people think of surfing in America, two main things that come to mind. The first is California. The Second is Hawaii. These two places are unique and completely separate. California was crucial to the growth of surfing. Hawaii is known as the big wave Mecca of the world. Nevertheless, these are the first things that come to mind when thinking about surfing.
So if you are going to travel to California you can always expect a few things.
Great Weather:
Southern California and San Diego are great places to travel too. They both feature great surf and mild weather. The best time to come is in Fall. School is back in session, the weather is still warm and it is your best chance to catch a South Swell. So try to come in Fall if possible – the weather will be great.
Fun Surf:
California is a great place for fun and diverse surf. From fun beach breaks in Orange County to Reef Slabs up North, California is the place to be. A south Swell will light up some of the best breaks around. Places like Newport Beach, Trestles and many spots in San Diego.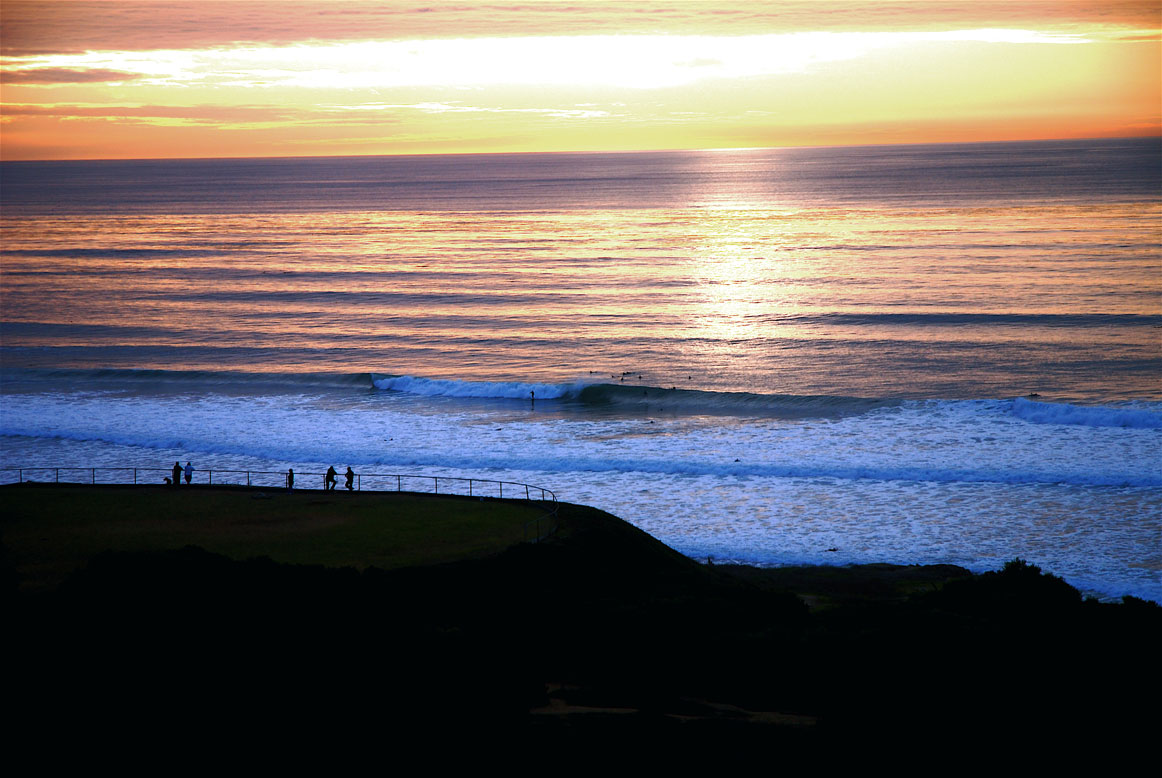 Lots of Crowds:
Because most of California has been paved over with starbucks on every corner, it is hard to break away and find a secret spot. However, if you are in Northern California then there are plenty of secret spots. But if you plan on surfing in Southern California try to avoid surfing during the afternoons and weekends, but stick around for the beautiful sunsets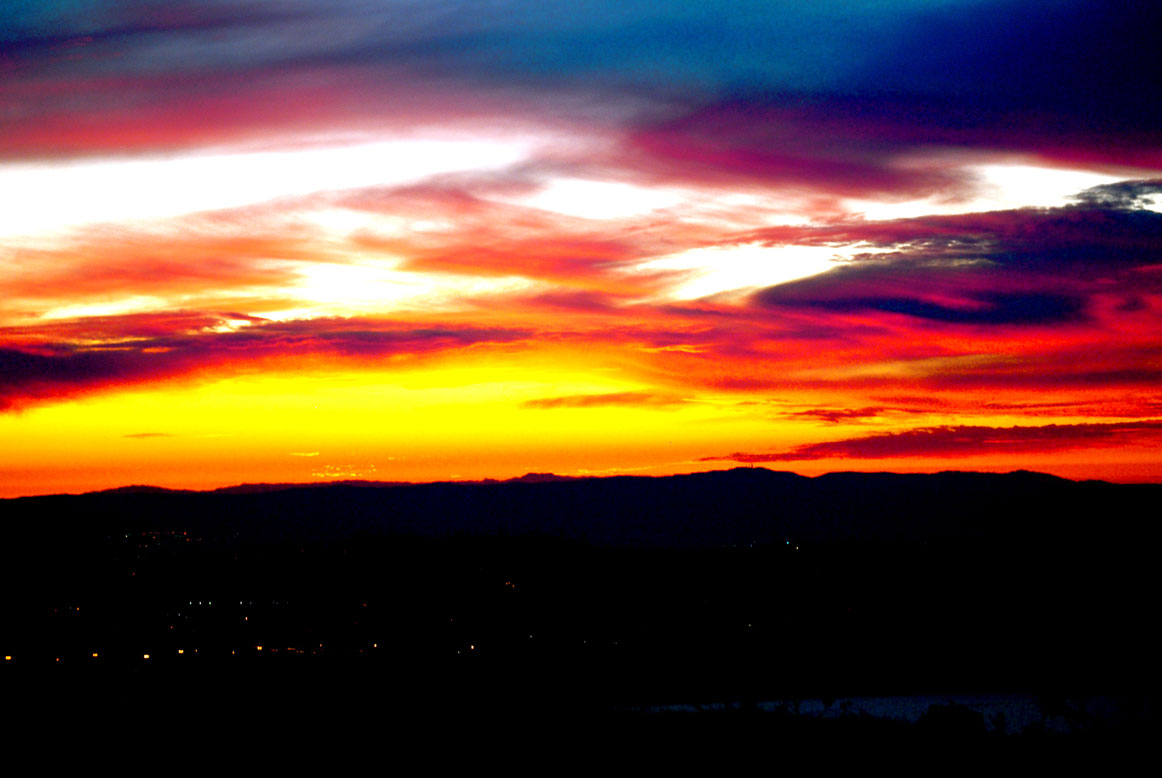 About the Author:
The Surfboard Man runs a fast growing surfing site that is based in Orange County, California. His site covers everything from how to surf, to surfing contests. His knowledge and love for the sport is an inspiration to surfers around the world. Make sure you check out his
Website
&
Twitter.